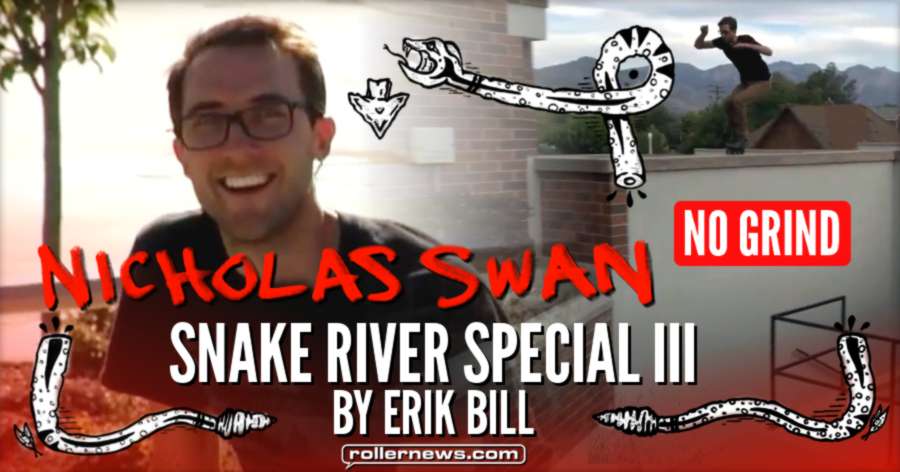 Section 2 (no grind) from Erik Bill's Snake River Special 3. This was a really fun project to work on. Filming for 2 sections was really interesting and Erik Bill is always down for a challenge. Thanks homie! - Nicholas Swan.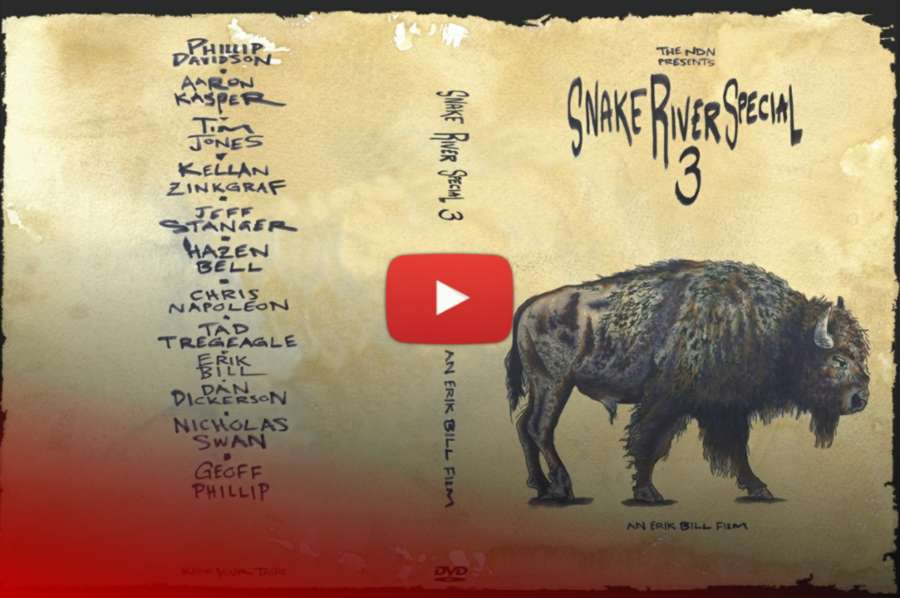 Snake River Special III - More Sections, PLAY: Geoff Phillip | Nicholas Swan (section 1) | Jeff Stanger + Trailer 1 | Trailer 2.
The NDN presents Snake River Special 3 by Erik Bill. Featuring full parts from: Phillip Davidson, Aaron Kasper, Tim Jones, Kellan Zinkgraf, Jeff Stanger, Hazen Bell, Chris Napoleon, Tad Tregeagle, Erik Bill, Dan Dickerson, Geoff Phillip & Nicholas Swan. 40 minute run time.
Buy the full video and support the NDN on Sellfy ($5).