First place at the FIRS World Roller Games 2017 in Nanjing, China.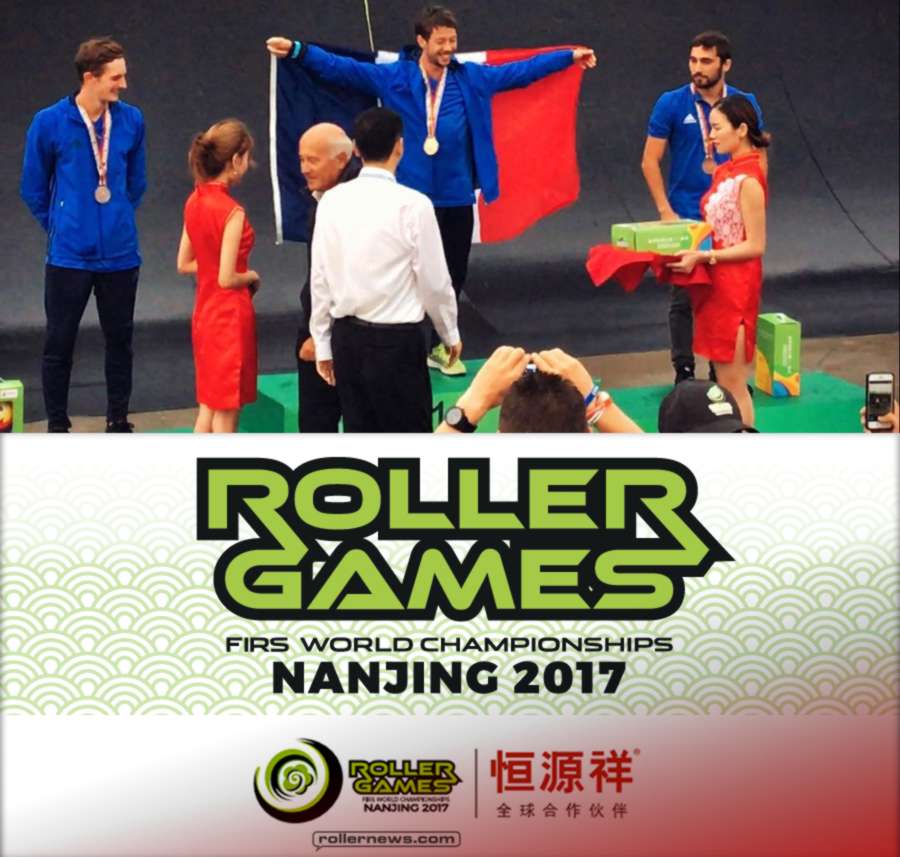 Can't believe that I just won the World Roller Games today. Thank you all for the awesome support! Thx to my family, all my friends who supported me since the beginning and of course to my sponsors! Congratulations to everyone who competed this weekend, especially my buddies from the French team who killed it! - Roman Abrate.
Trivia: FIRS, the International Federation of Roller Sports, is the world governing body for all Roller Sports disciplines (more infos).
Men Podium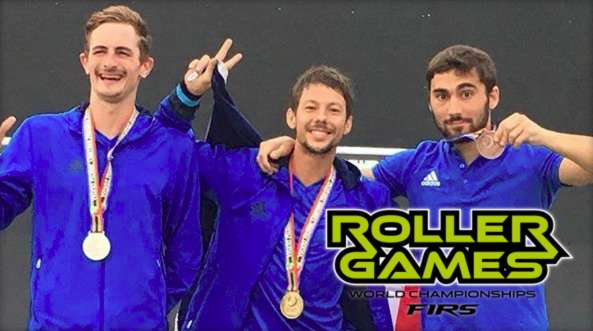 Roman Abrate (France)
Jeremy Melique (France)
Julien Cudot (France)
Women Podium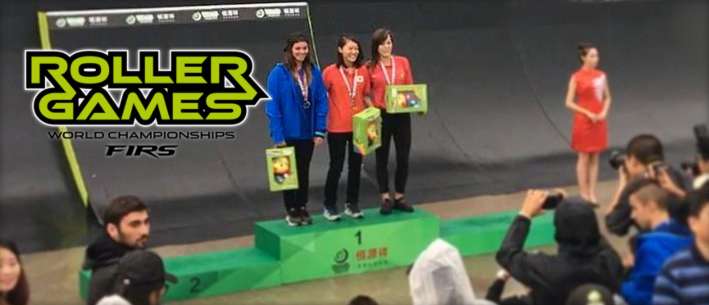 Chihiro Azuma (Japan)
Amandine Condroyer (France)
Mery Munoz (Spain)