Filmed in Columbus, Cincinnati, and Dayton Ohio. Main Camera: Ryan Benner, Bradley Wilson. Additional Filming: Hawke Trackler, Kyle Wood, Tim Sloan.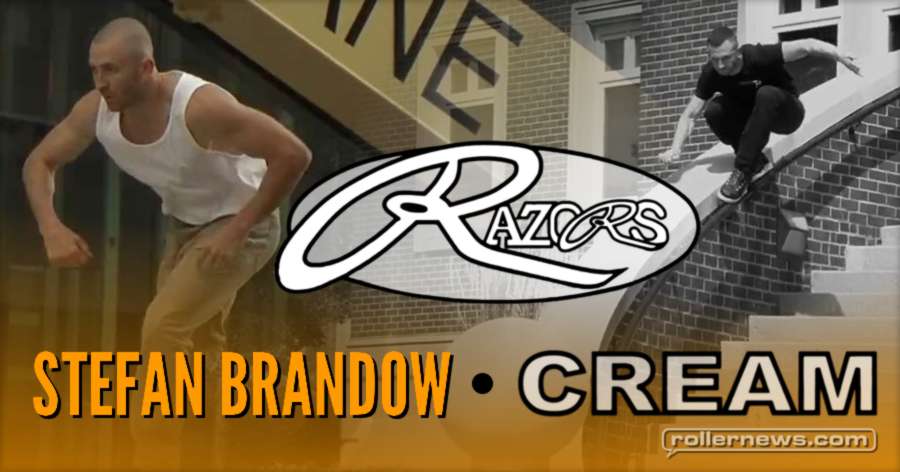 Re-Introducing the Razors CREAM. The reissue of our classic Razors model - the original Cream was first introduced just under 20 years ago. Still using the same trusted boot shell, we've upgraded this latest version with UFS soul frames, GC FLT3 Frames, and our new cuff. Still a solid choice for beginners to advanced skaters looking for superior performance without breaking the bank.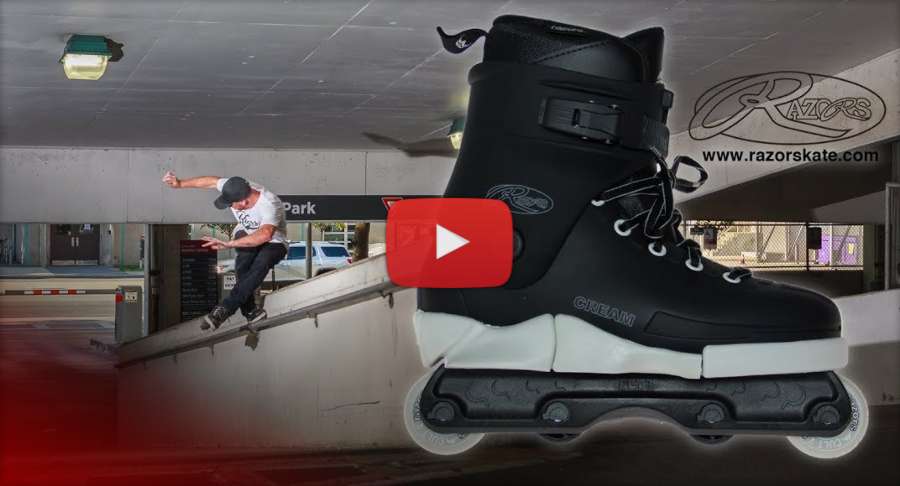 We've also realigned and centered the UFS mounts for boot sizes 10-13, placing the wheels and groove right where it feels and looks best.
Features: Black Cult Shell with Cream Highlights, Replaceable Soul Frame & Backslide Plates, Replaceable Cuff with 'buckle stash', GC FLT3 Frames & 57mm/92A Razors Wheels, Razors Liner.
Song: Holograms - Monolith. Photo: Aaron Hobgood.