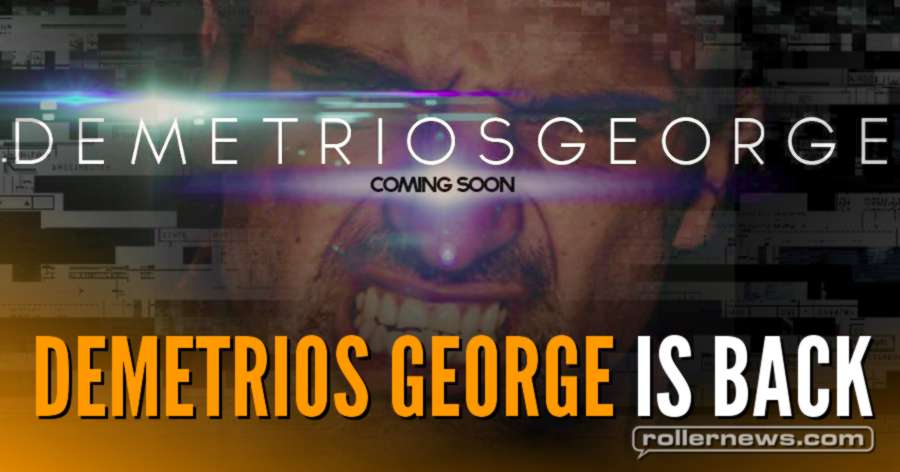 Have to be honest… After some troubles with my knee I took a long break from skating and am now committed to getting back strong cause I feel strong. Can't wait to shred with some friends again! #sparta #blade. - Demetrios George (August 17, 2017).
Flashback: Demetrios George - LA Street Skating
Filmed & edited by Matthew Watkinson / Matty Watky for The Conference.