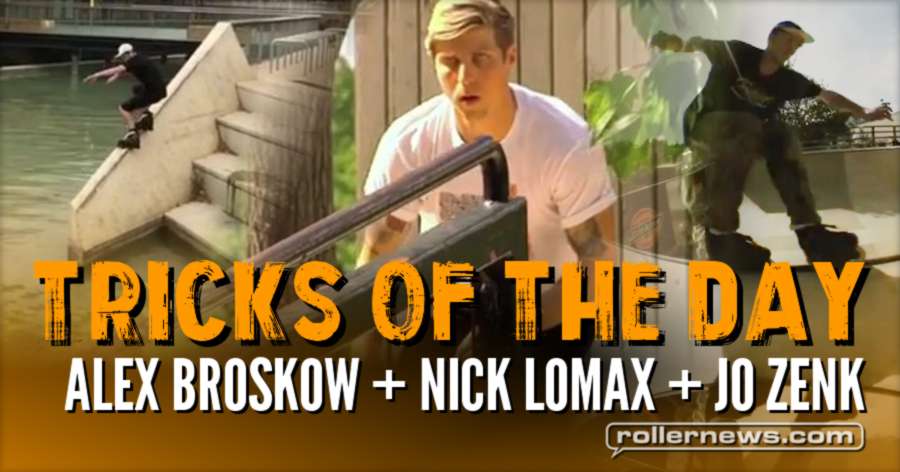 Alexander Broskow - Dead Wheels (Ann Arbor - 5/31/16).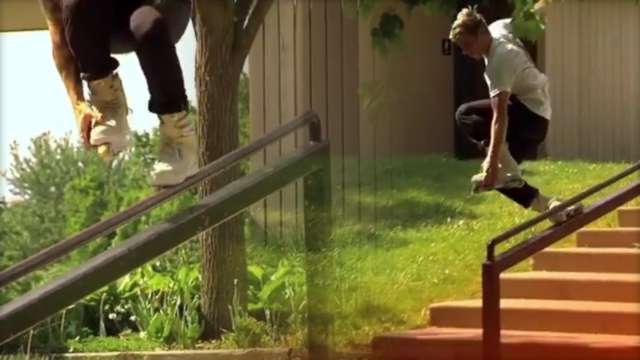 Nick Lomax - Water Ledge
This ledge has the worst run up ever! Managed to lace it in the end. - Nick Lomax.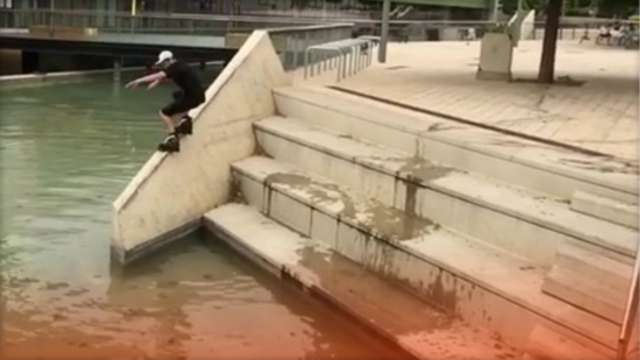 Jo Zenk - Copenhell 2017
From my recent trip to Denmark. Port 4130 skatepark in Copenhague (DK). - Jo Zenk.