8th Wonder was my first section in a real video. I still remember what it was like staying at Justin's house on the weekends and cruising all around the bay area to simply skate and get tricks on tape. No sponsors, no obligations and no agenda other than having fun.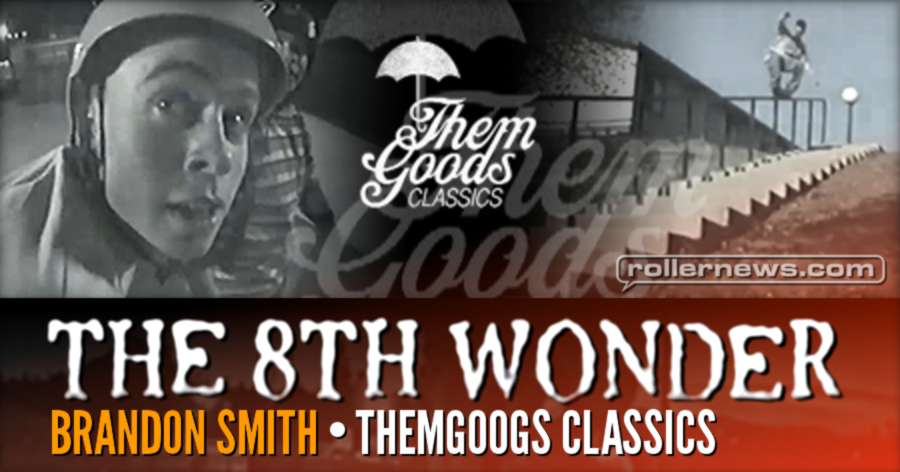 Being 15 years old, all I wanted to do was skate and all Justin wanted to do was film me (and others) skating. Back in those days it was all about the group session and that's how a lot of the stuff was filmed. You could always count on some of your friends skating the spots with you, and getting you juiced to land tricks.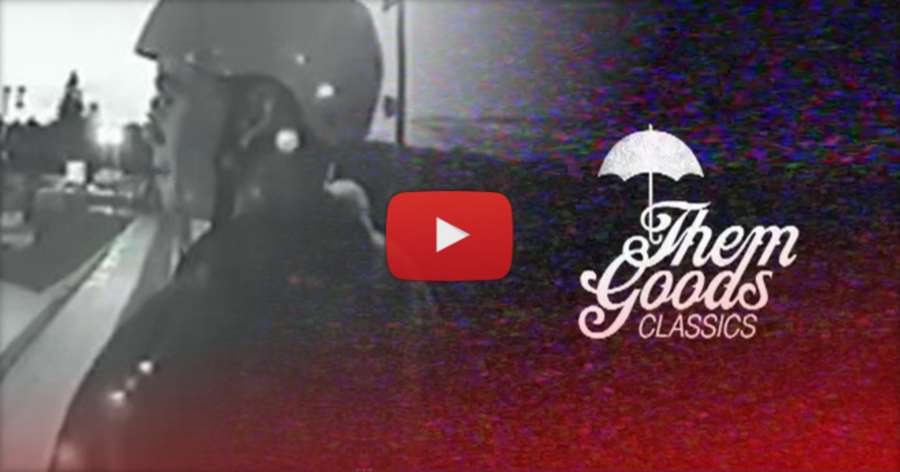 I was always pushing myself the most when skating with the older, and better dudes like Erick Garcia, Rob G, Vinny Minton, Jared Magers, Pat Lennen and more. Each time I watch this video, all I can think about is those non stop care free sessions with friends. It's a nice reminder of the main reason I fell in love with blading and still do it after all these years. - Brandon Smith.
Themgoods Classics | Brandon Smith - More Sections, PLAY: Northern Exposure | The DYNA Team Video | DYNA Remix | The Paradigm Video.