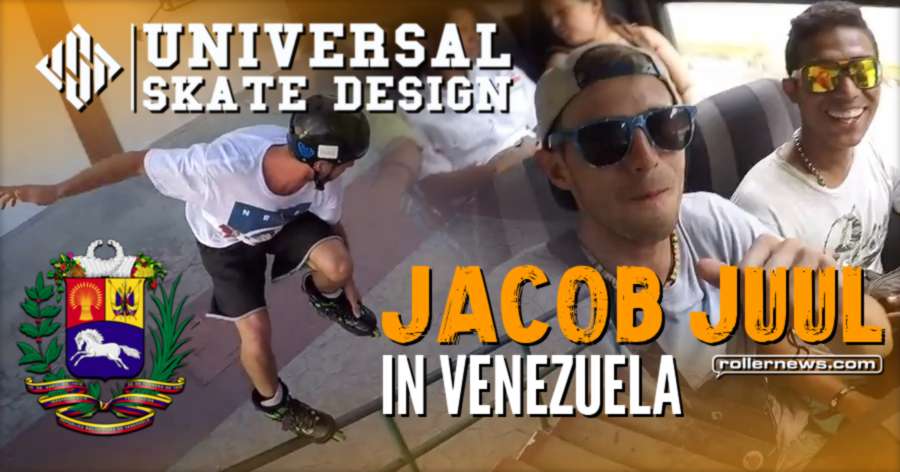 USD's Jacob Juul went to Venezuela with his Skate School (Inline-skateundervisning.dk) and his friend and Skatepro teamrider Jara Mrstny to support and help the kids and inlineskating community in Venezuela, Puerto Cabello.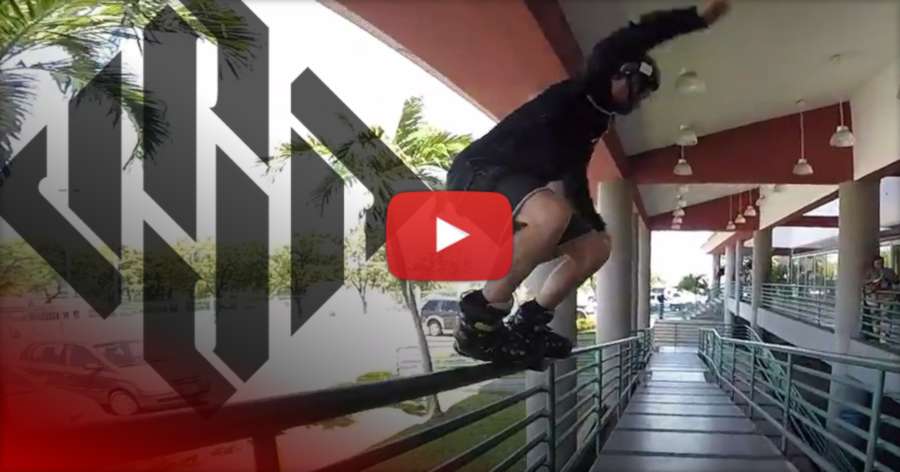 Not only did they bring a lot of skates for free but they also taught the kids for free everyday in the skatepark and made sure that they approved their skills in the whole month and made sure that they knew what they have to practice on when they left.
In the meantime, Jacob still found the time to finish a whole profile from the streets on Venezuela, skating the USD Aeon 72mm Richie Eisler Pro skate. This edit is filmed in 3 cities in Venezuela: Puerto Cabello, San Diego and Valencia.
"This edit is dedicated to all the inlineskaters in the world for free so hope you guys will enjoy." - Jacob Juul. Jacob would like to thank Jara Mrstny, Rafael Benitez, Diego Gonzalez and Julio and the family of Puerto Cabello.
More Media: Jacob Juul & Jara Mrsnty - Venezuela (2017), SkatePro Edit.