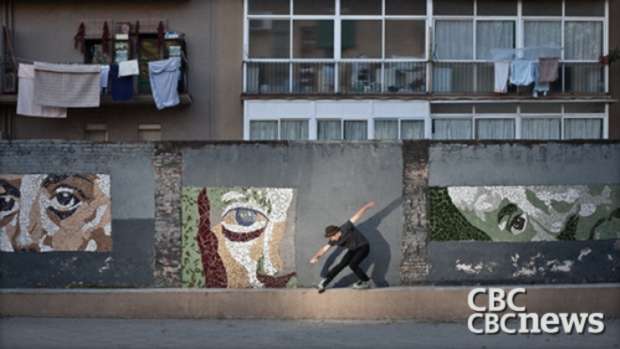 Werbeski studied photography which took him to Spain, where he became a professional rollerblader.
Dustin Werbeski says he didn't think anything would come of his rollerblading.
Starting very young and practising almost constantly, Werbeski's passion for rollerblading eventually became a career. Before he turned pro, Werbeski studied photography at what was then named SIAST, now Sask PolyTech, before he moved west to Vancouver. […]
Check the Article on Cbc.ca.