My best friend Virginia died 2 days ago in a motorcycle accident. Would you post this edit on your side in honor for her? Thank you… - Shawna Cvjetkovic.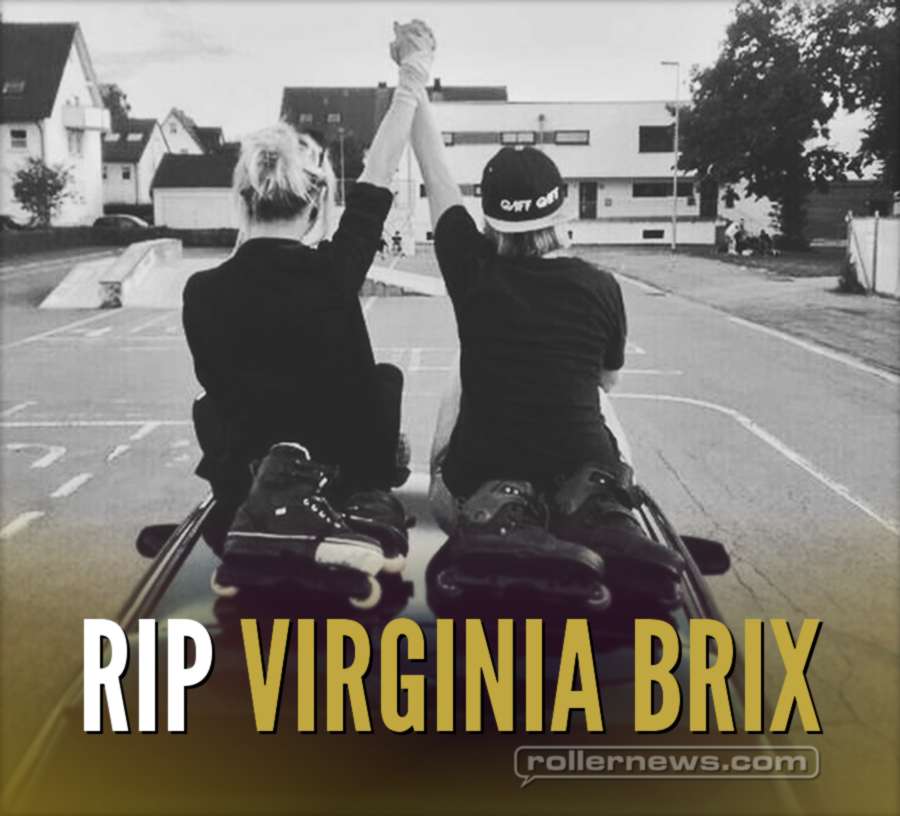 Together We Are Stronger - Virginia Brix (2016) Guest Rider: Shawna Cvjetkovic. Camera, Cut, Masteries: Shawna. Spots: Oberesslingen, Berlin (Marzahn), Strasbourg (France), Ulm Reiterhalle, Balingen.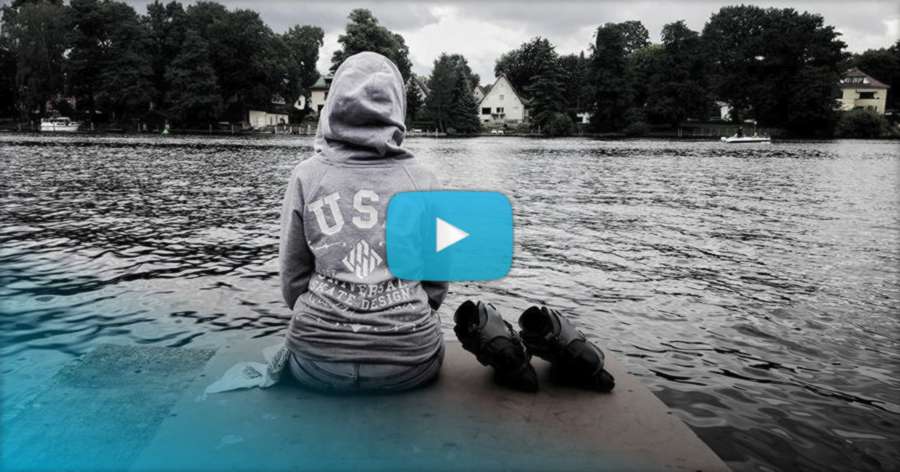 The World of Rollerblading has lost an amazing blader, but beyond that a true friend, funny and intelligent person. We hope you roll in peace and keep your eyes on us from above, when wheels are under our heels. You will be missed Virginia Brix. Rest in peace. - Bruno Santa.
RIP Virginia Brix (Dec 8, 1997 - July 28, 2017).