7-8 parks, 5 different pairs of blades and just an amazing project put together by tha homie Troy Maimone thank you so much for errrrthang. Jason Reyna thank you as well for the extra angles. Tomorrow be on the lookout. - John Sullivan.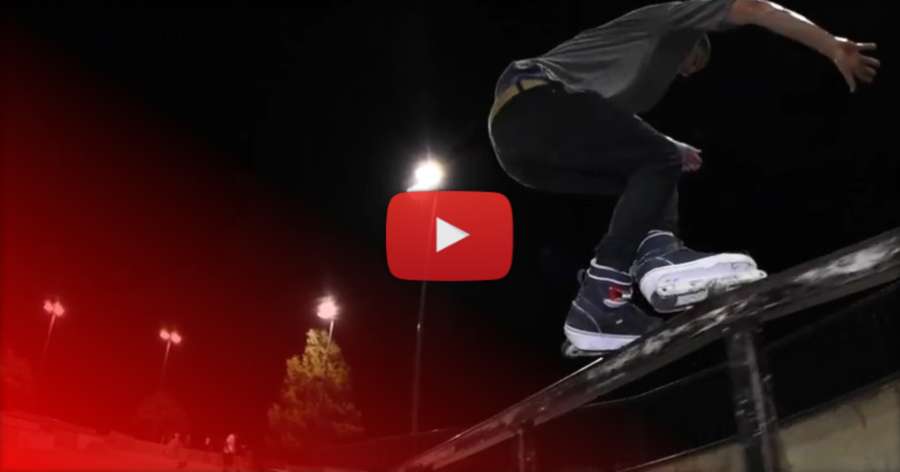 It's been fun hanging with my friends and helping get this project done. Troy Maimone has put together a nice John Sullivan section. Here's a teaser. - Jason Reyna.
Section out 8/1/17. Photo: Fritz Peitzner.