Truspin Podcast by Steve Johns: A deep dive into the lives and careers of past and future Bladers. We will talk about all things Rolling and what is happening in their lives currently. Soundcloud, Stitcher, Libsyn, Itunes.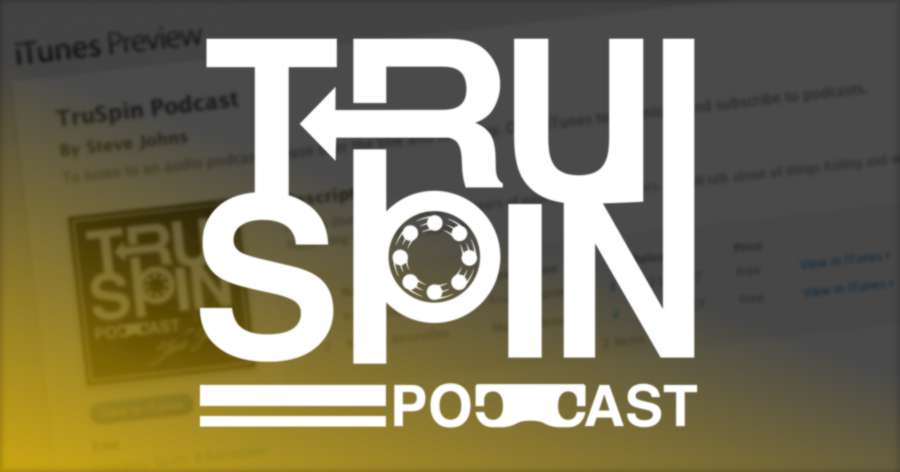 Podcast 01: Kruise Sapstein - Link on Libsyn.com
This episode we talk to Kruise Sapstein. Kruise is a native Chicago area transplant to California. Moving out in the late 2000s to pursue the blading dream in Southern California Dream and life style. You have seen him Regardless, Valo V and a bunch of Edits. First skating with Remz then to Valo. He's a skilled blader and a rad designer.
We talk about skating styles, OG Remz, Valo, Why Midwest transplants to California are the Best, the Southern California blade scene, Ride Them, Espionage, Mindgame, Tribe Dist. and his design career.
Podcast 02: Marcus Benavides - Link on Libsyn.com
Marcus Benavides has been a inline skater for many years. Hailing from Moreno Valley he brings skill and style. I catch up with him and talk about all things in his blading past, blading future and other topics we side track into. We talk about history, blade tech, current state of the union and working for your royales. Enjoy!