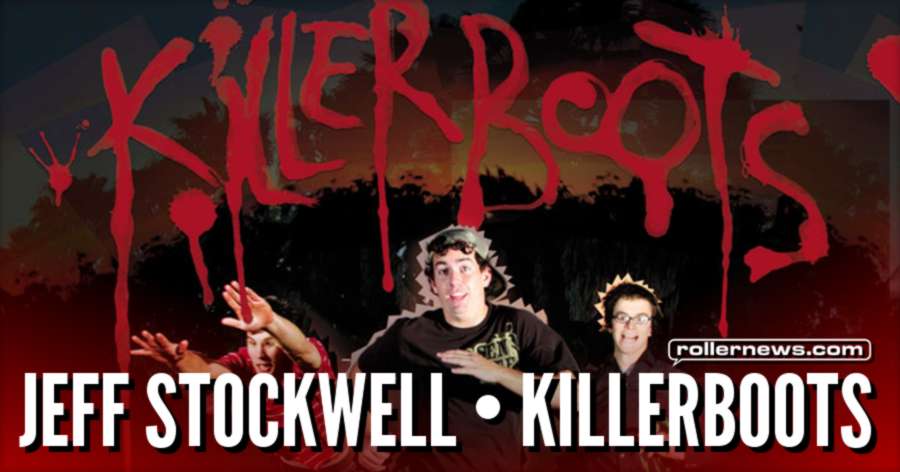 Classic Section: Jeff Stockwell's section from Artistry's 3rd production "Killerboots". A video shared by Paul Cargill on Youtube, 11 years ago. We definitely need a better version than the current 240p.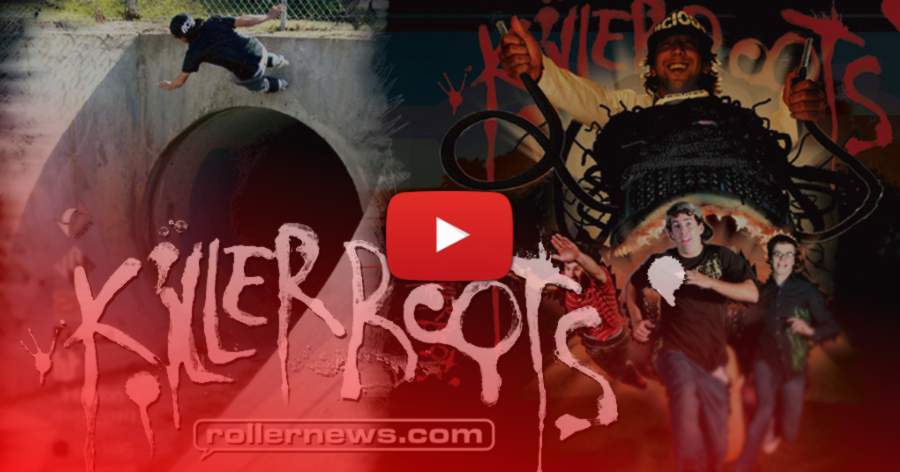 Music: Metric – Dead Disco.
Killerboots | Full Video: PLAY
Artistry Productions presents their third video titled Killerboots. Produced, directed and edited by Carl Sturgess.
Featuring full length profiles on Jeff Stockwell, JC Rowe, Chris Haffey, and Brian Shima ; a shorter feature on Brandon Campbell as well as tricks from Brian Aragon, Brent Hicks, Sayer Danforth, Alex Broskow, Aaron Fienberg, Don Bambrick, Dustin Latimer, Iain Mcleod, Marcus Benavides, Nate Harmony, Oli Short & Tory Treseder.
All the best of the best spots from Southern California to Northern California skating from Arizona, Seattle, Kansas and more.
This is not your normal rollerblading movie this is a movie about bad ass rollerbladers who know what they are doing and know how to make rollerblading.