Dom West released a 1 minute version yesterday, here is the 2:13 extended version of Bondi, Cj Wellsmore's short promo for the release of his second Seba pro skate (photo).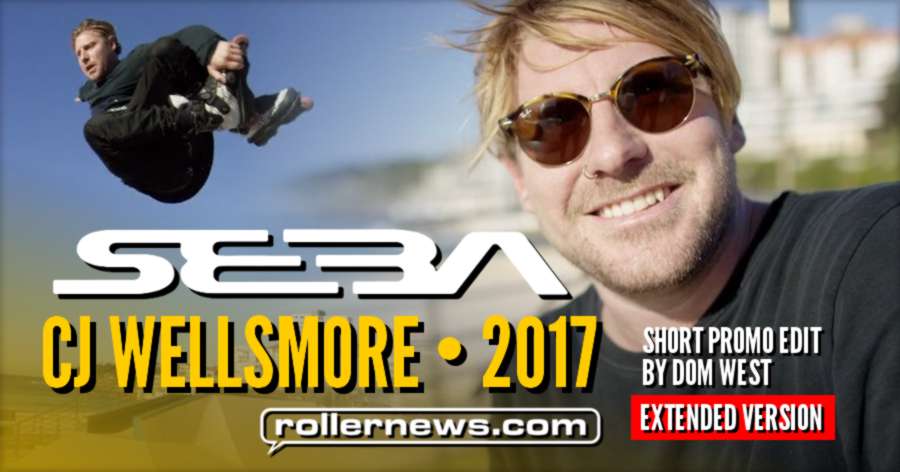 "The wait is finally over. I'm so proud to announce my 2017 signature plastic model skate has arrived. Be sure to check your local skate shop to snatch up a pair of your own." - Cj Wellsmore.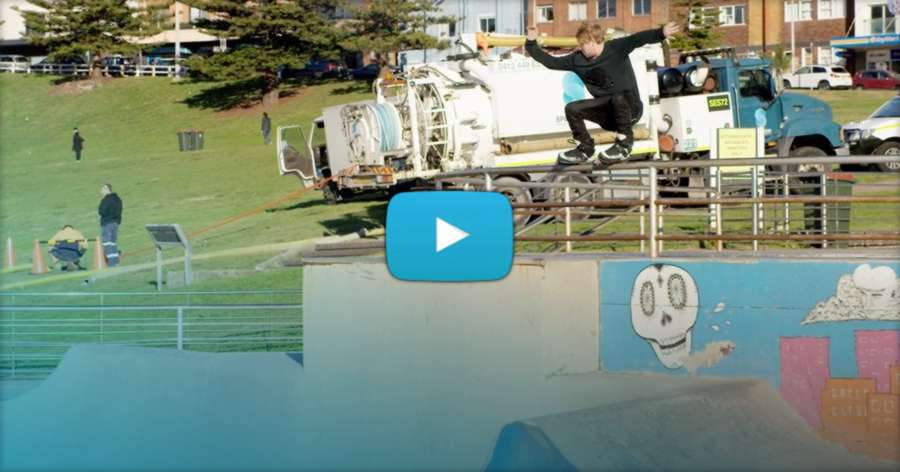 "Little promo for CJ Wellsmore new pro skate we shot at Bondi (Australia) last week." - Dom West.