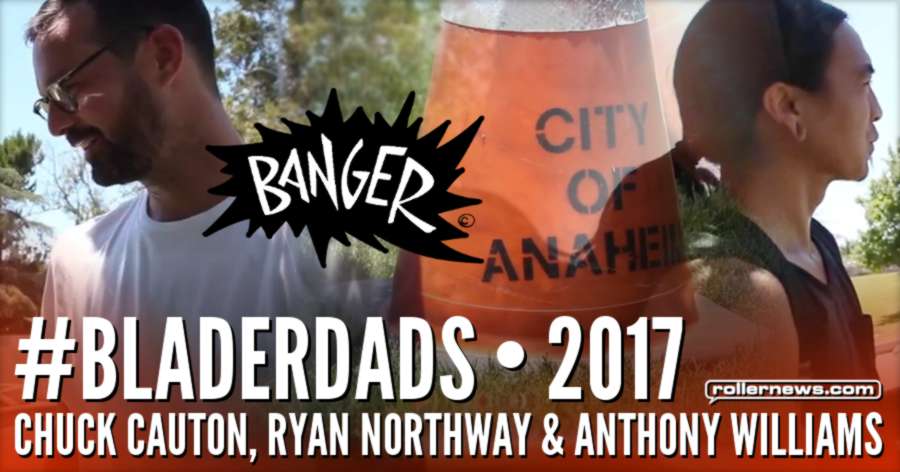 Fathers day is a day for Dads and for Blader Dads this means that the baby mama's got to take care of the kids, cause we're sneaking in a blade session at the skatepark.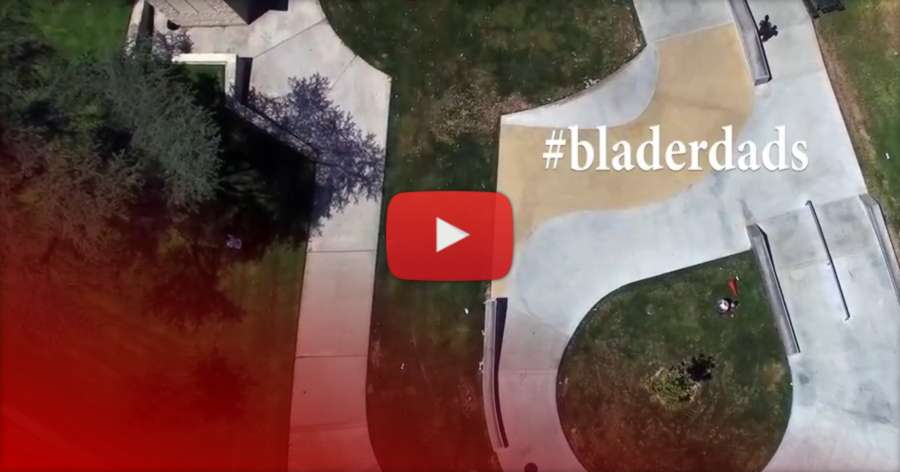 Chuck Cauton, Ryan Northway, and Anthony Williams meet up at the Schweitzer Skatepark in Anaheim, California.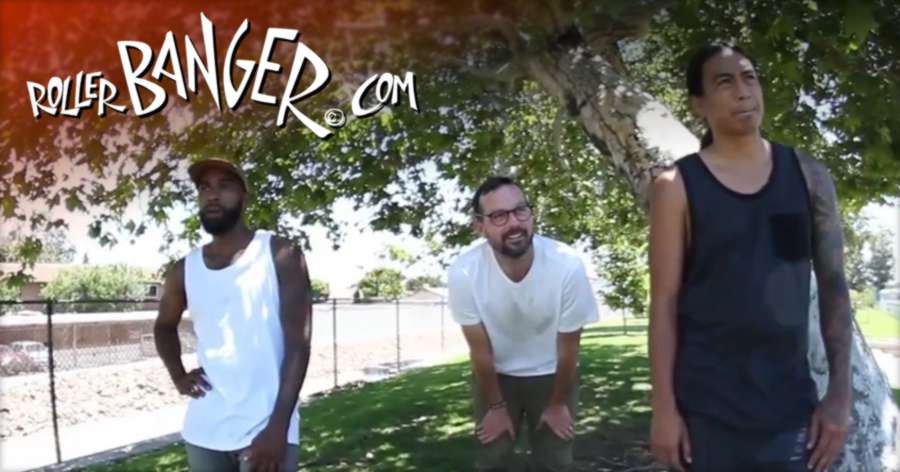 Music: Soulection Radio Show. Camera: Mike Obedoza. Chop: Kenneth Jajalla.
Visit Rollerbanger.com.