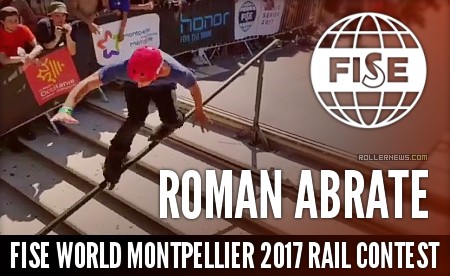 Just won the Rail Contest at the World Fise! Such a good session on this perfect rail! Thanks Jelle Briggeman for the clip. - Roman Abrate.
Roman Abrate - ONE TRICK at the Rail Contest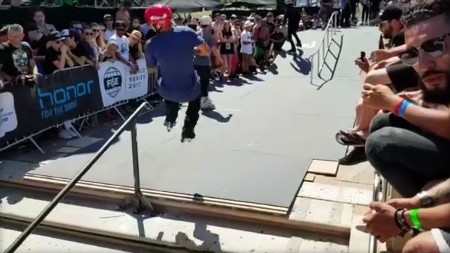 As always, the spot is way bigger than it looks on the images, check Victor Daum on the picture below.
Victor Daum - Photo: Nomadeshop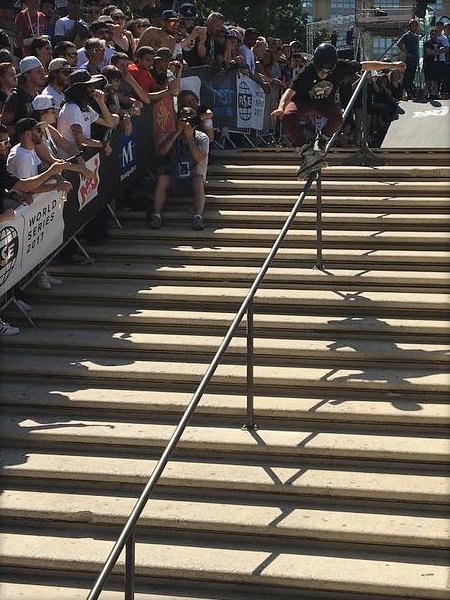 Larger Picture on Imgur (via Instagram).