Winterclash is definitely one of the most important weekend for every inline skater out there. As for me, it is most possibly the one date in the year I never want to miss out on.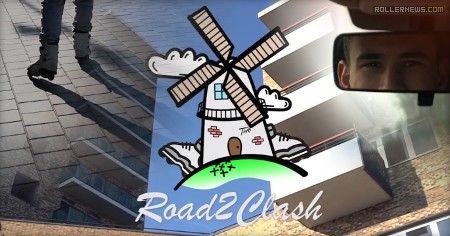 Thanks to my good friend Bachir Benchagra, my friends and me could get to the Netherlands one week before the Winterclash took place to chill and skate. Since I couldn't resist but bring my camera with me, this is the result of one week filming with bladers from all over the world! – Michael Witzemann.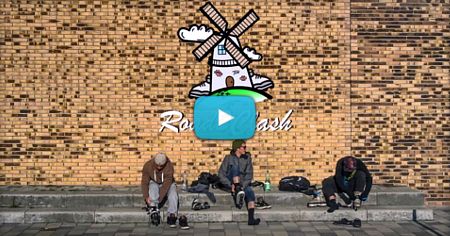 Cameras used: Sony A6300, Panasonic HVX200. Main Camera: Michael Witzemann. Additional Cam: Bachir Benchagra, Brian Breuss, Bobi Spassov. Cut: Michael Witzemann. Artwork: Michael Peralta. Music: Masta Ace – Born to Roll, Gorillaz – Double Bass, Scott Holmes – Barricade, Big L – Platinum Plus ft. BDK, Yshwa – Looking at my Blunt (instrumental).