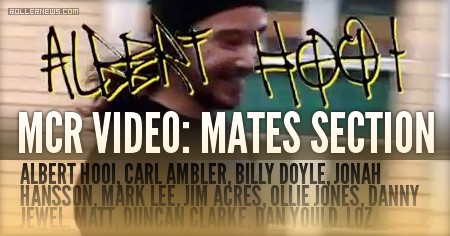 Featuring Albert Hooi, Carl Ambler, Billy Doyle, Jonah Hansson, Mark Lee, Jim Acres, Ollie Jones, Danny Jewel, Matt, Duncan Clarke, Dan Yould, Loz Badger, Alex Watson, Ben Sheldon, Yuri Botelho, Dave Mutschall, Korey Waikiki, James Bower, Blake Bird, Jack Grove, Leon Humphries, Joe Atkinson, Dan Juryzna, Paddy egan, and Tesharn Febz. Manchester loves you all!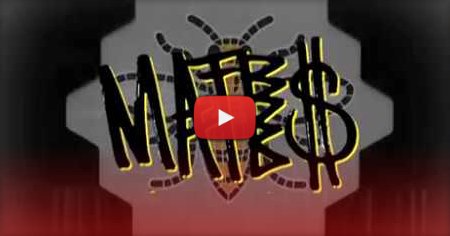 MCR Video (Manchester): Elliot Stevens | Sam Garland | Brados Beepho | The Lads | Mates | B-Roll | Bails & Fails | Trailer 1 | Trailer 2
Filmed on TRV900. Filmed by Alex Burston (and mates). Edited by Alex Burston. Credits by Pete Obsolete. Available as a VOD.