In this "episode" I go to Boneyard skatepark for a game of BLADE/ SKATE. I have been going to Boneyard since I was around 12 years old, Over 10 years. I also make my way up north to UNIT 23 skatepark in Scotland which is one of the best skateparks in the world in my opinion.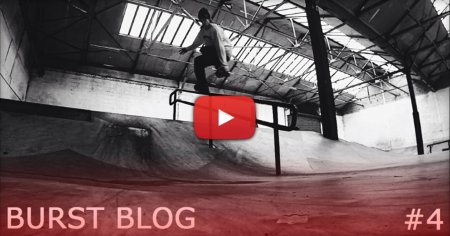 There is not really any talking in this episode as the camera I have is very muffled. I hope to talk some more rubbish in the next ones. Excuse the spelling mistake. I did not see it till after I exported the video and could not be bothered changing it. haha. – Alex Burston.
Featuring: Connor pearce, Matty Vella, Sam Garland, Matt Ford, Jake Rickets, Ben Shelbourne, Andrew Hosker, Nathan Robinson and Reuben Collins.