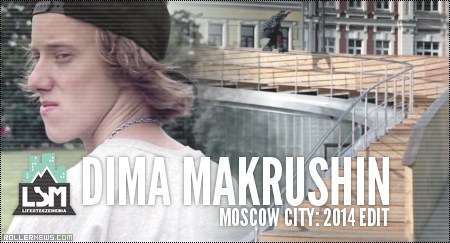 Life Steeze Media proudly presents Dima Makrushin's urban profile from Moscow City. For the last few years, Moscow have changed a lot, there are many concrete skate plazas all over the town , so rollerbladers have forgotten about their rollerblading roots, about street skating. By showing this video, Dima wants to show you his native city and what is rollerblading about.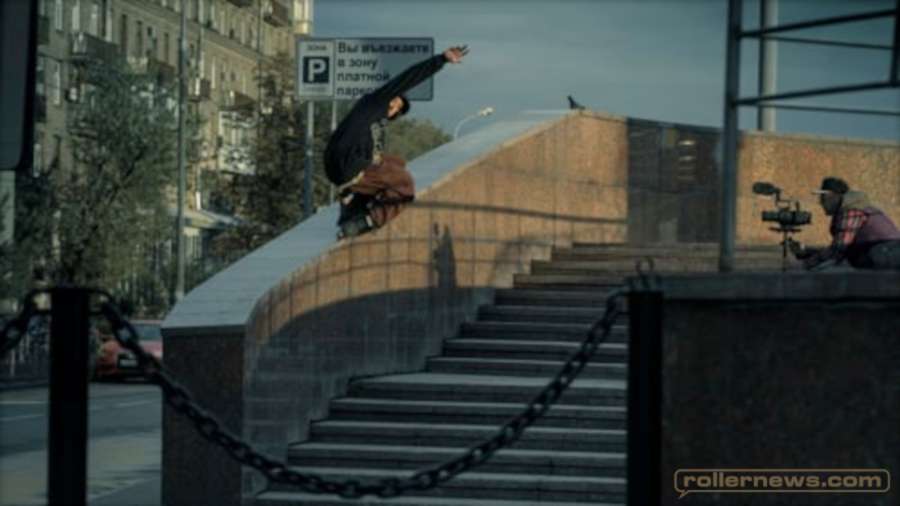 Dima Makrushin is supported by Razors, Anteater & Gorilla Energy. Filmed by Alexander Golovkin. Edited by Alexander Golovkin and Dima Makrushin. Color correction and cover photo by Ilya Kozhevnikov. Moscow, Russia 2014.
Video Offline. Music: Redman – Pick It Up.