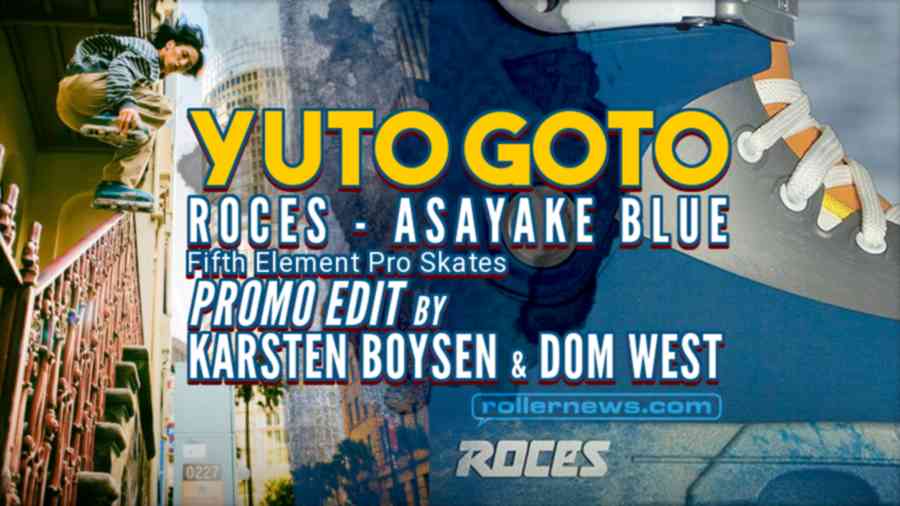 I had a problem with my right shoulder and had surgery in February. Rehabilitation was a very very hard and long journey, but I was able to overcome it with the support of my friends and family. I'm also grateful that I came back here again. It was my first Sydney. I'm proud to have done this with Karsten Boysen and Dom West. Great cityscape matches their beautiful camera work. Big Arigato! - Yuto Goto.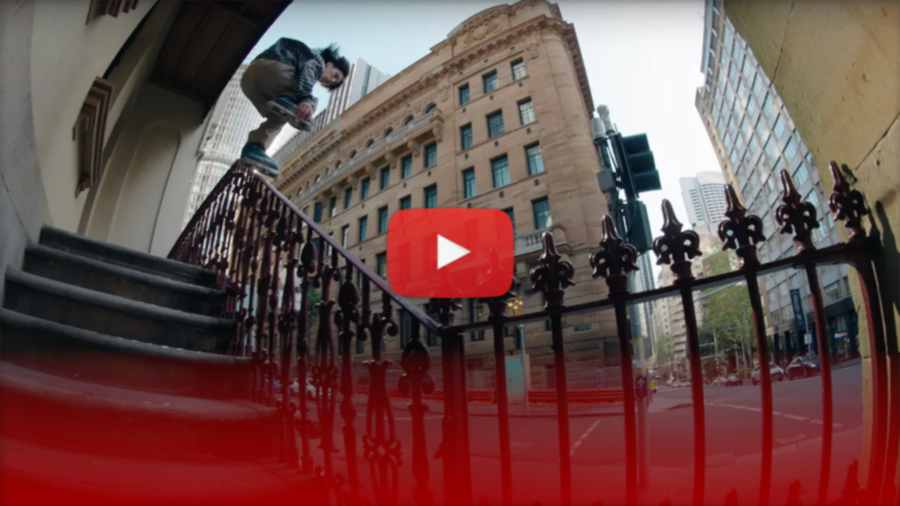 Video editing: Karsten Boysen. Filmed in Sydney, Australia by: Karsten Boysen & Dom West. Photos: 01 | 02.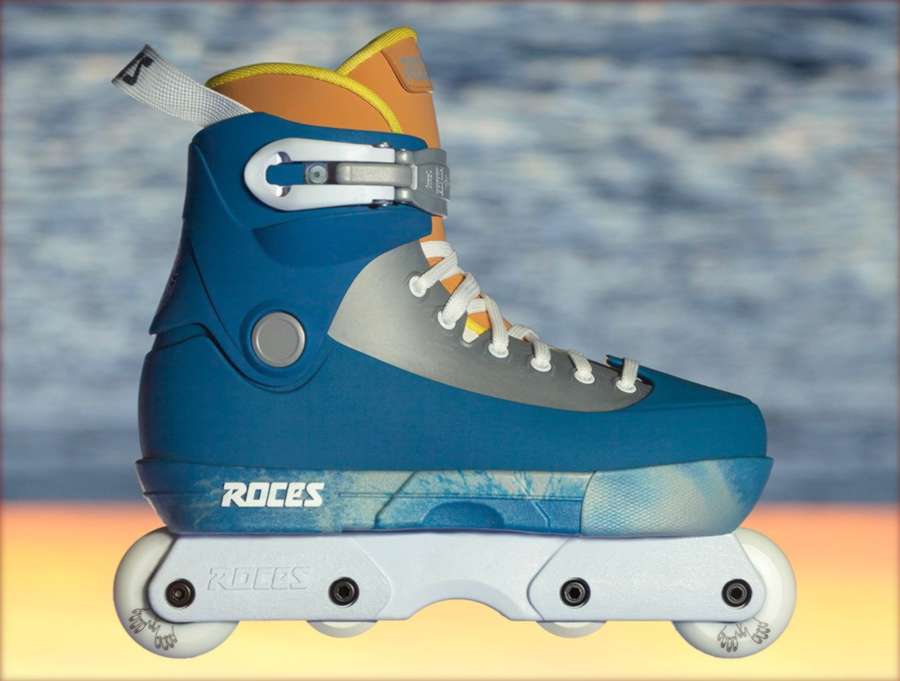 Previously: Yuto Goto (Japan) - Endorphin (2022).