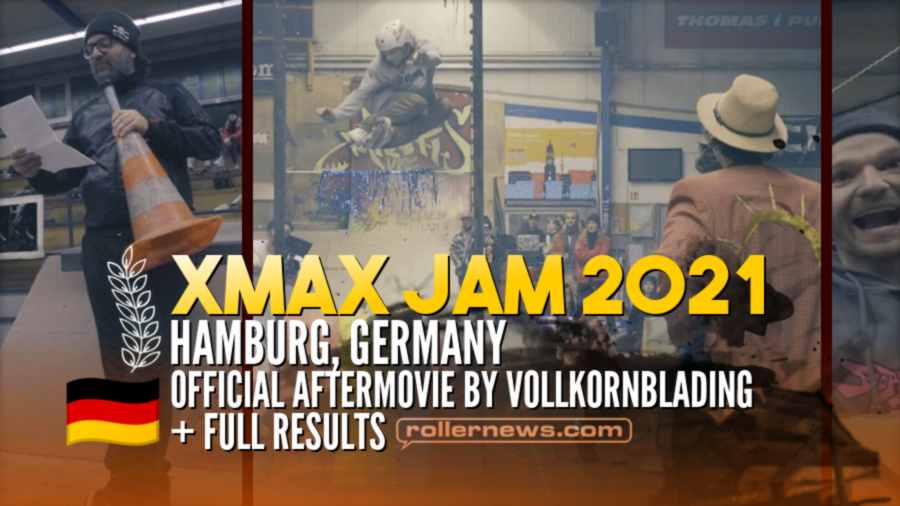 Official Aftermovie for the Xmas Jam, 2021 Edition which took place on 11th December 2021 in Hamburg, Germany @ iPunkt Skateland. An Aalglatt® event by Vollkornblading™.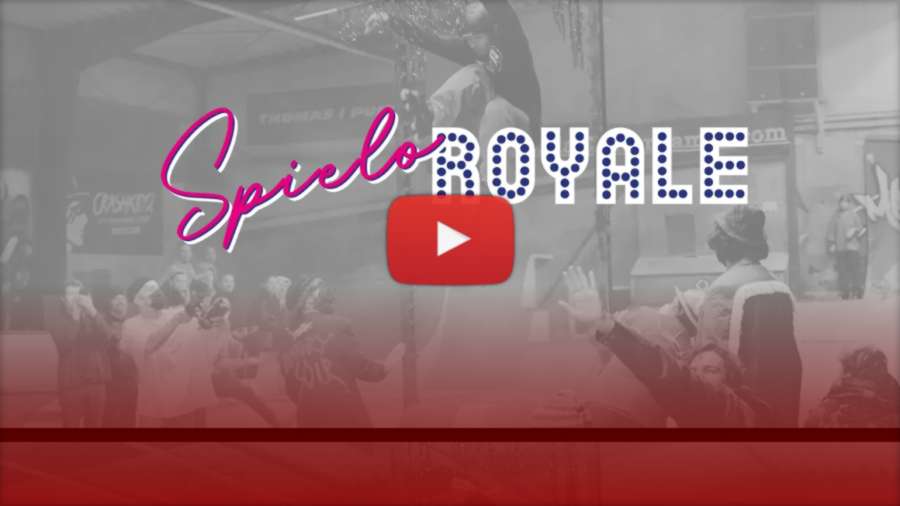 Camera: Karsten Boysen, Jaimie-Lee Bormann. Edit: Karsten Boysen, Marc Nickel. Graphics: Pawel Wieleba.
Under The Coping - Results
Eike Loest
1st Undergrind: Lino Bach
Symetrics x Vollkornblading Ballercross
Felix Kerrinnes
Dave Botchwey
Anders Hauerholt
Sgt. Snakes' Castle
Bastian Thüring
Samuel Obst
Max Heid
Grindhouse Cash4Trick (Big Tricks): Bastian Thüring, Patrick Krämer & Jo Zenk.
Le SOIR Berlin Ikarus Cup
Max Heid
Eike Loest
Vollkornblading Blade Roulette
Cornelius Grunt
Patrick Smith
Rene Bruckert
Enrico Fraime
Blading Kanzler 2021 (elected by vote) & new German Champions: Tebbe Siems & Tom Thielebein. Overall Spielo Queen: Aniek Kerkhofs. Spielo King: Sem Croft.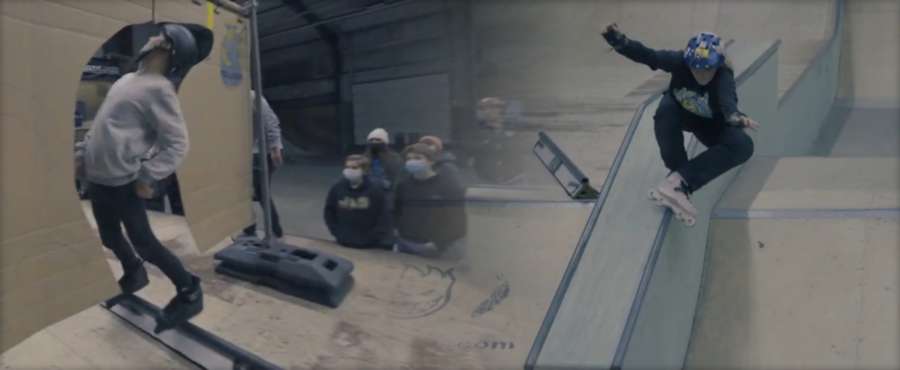 More Media: X-Mas Jam 2021, the Most Fun Contest Ever - Thisissoul Edit | Cash 4 Trick Contest by Patrick Kramer.