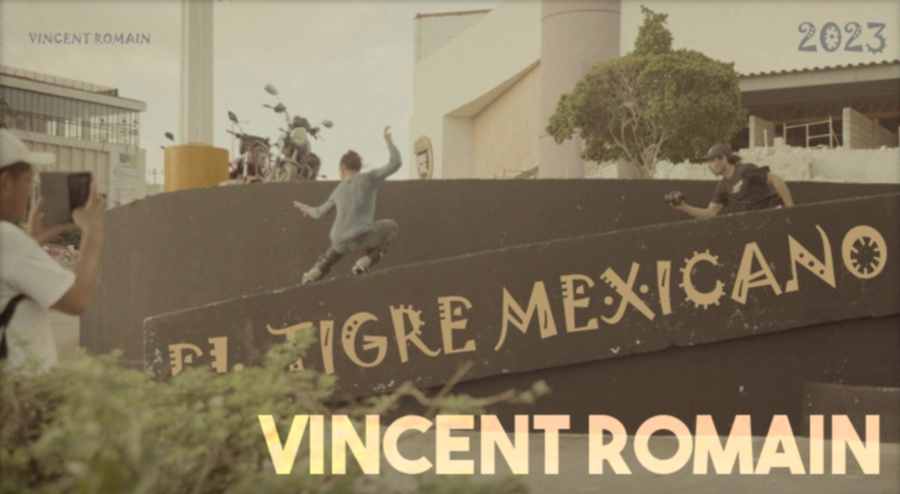 Short Movie of pure agressive street rollerblading done in Mexico (Chetumal, Playa del Carmen, Cancun, CDMX, Monterrey, Guadalajara). Filmed between december 2022 and April 2023. Produced, skated & edited by: Vincent Romain AKA Tiger.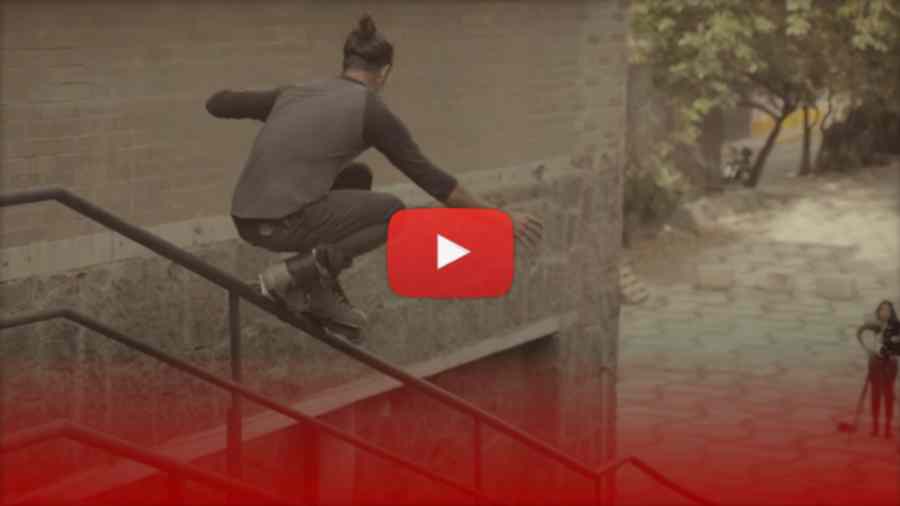 Camera: Hadrien Bastouil, Guillaume Chaboux, Julien Cudot, Stephane Alfano, Walter Sanchez & Estaban Obregon. Music: In The Woods - Hugo Kant ; Give Me Water - John Forte & Valerie June.
You can support Vincent Romain and buy him a coffee on Sellfy, getting an enhanced version of the edit in the process.