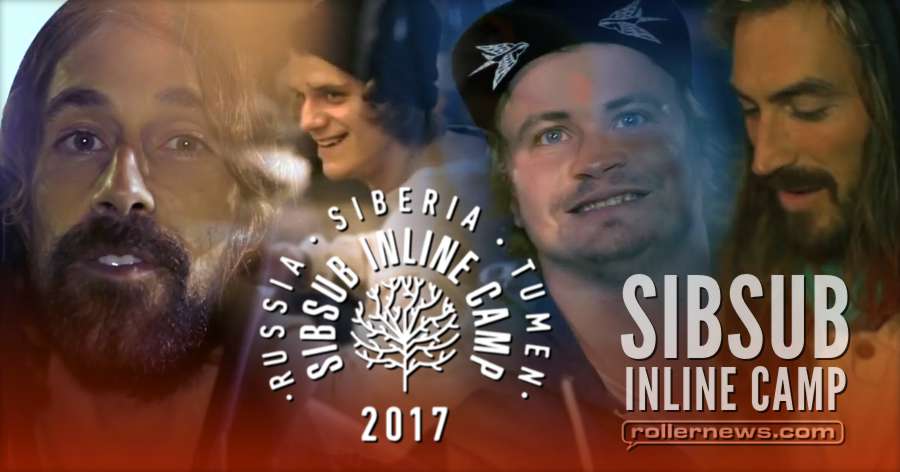 Sibsub Inline Camp camp has been organized for the third time, it has place in a heart of Siberia in Tyumen. DIY spots, skateparks and a tent camp in a silent forest, evenings near a fire with a bit of heart-to-heart and unforgettable atmosphere of unity of people fallen in love with rollerblading.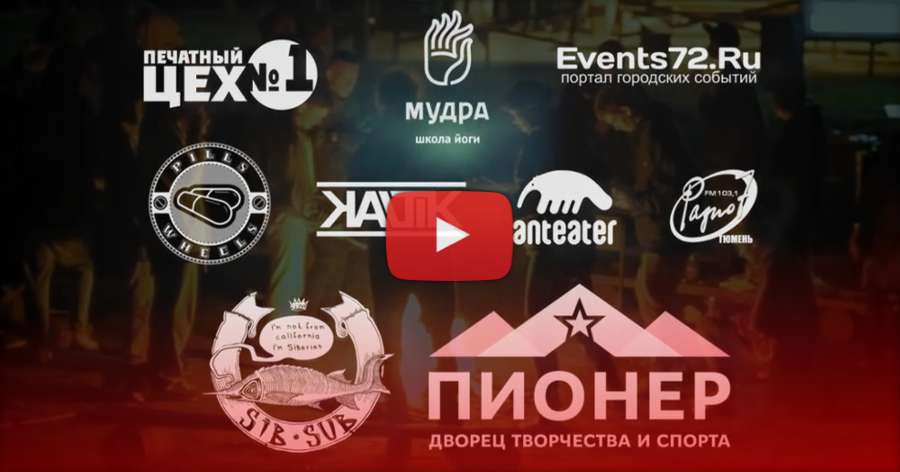 Filming & editing: Nikita Pankrashov, Daniil Nikitin, Vitaliy Lebedev. Featuring: Richie Eisler, Josh Glowicki, Evgeniy Leonov, Egor Loginov, Kirill Kochetkov, Vladimir Turkin, Daniil Goncharov, Timofey Lyulakov and others.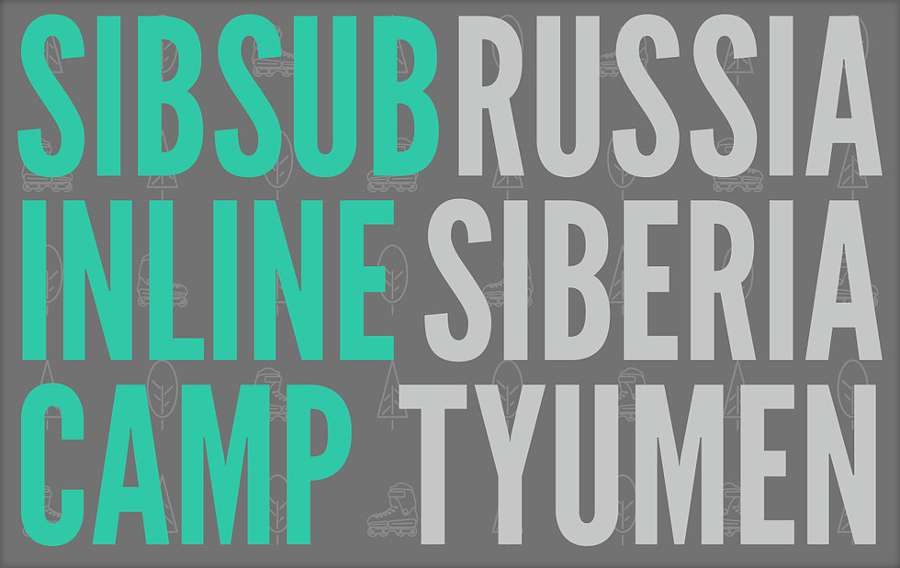 Registration for the 2018 edition of the Sibsub Inline Camp is already available on Sibsubinlinecamp.com.