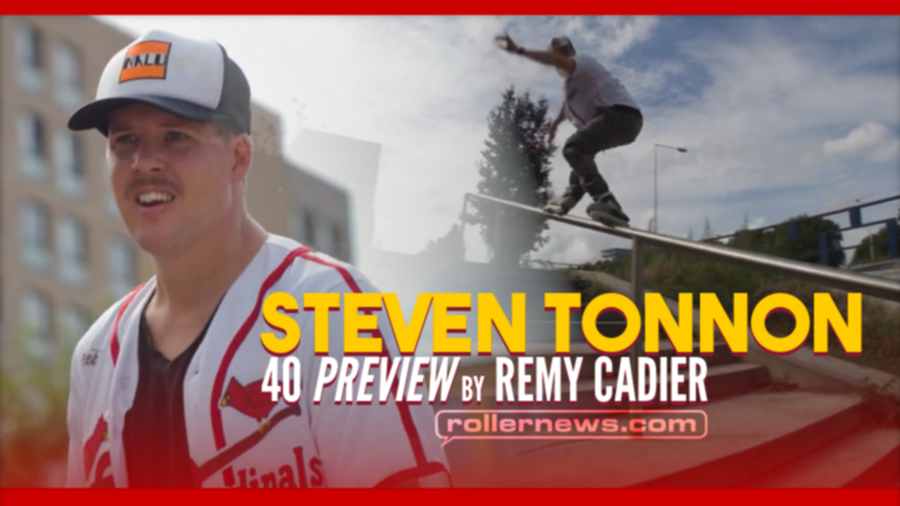 "Steven Tonnon and I are working on a profile, to be released in 2022. He turns 40 today, so here's a teaser to celebrate his birthday. We're not giving away too much, we'll still be filming some new stuff when the weather allows it".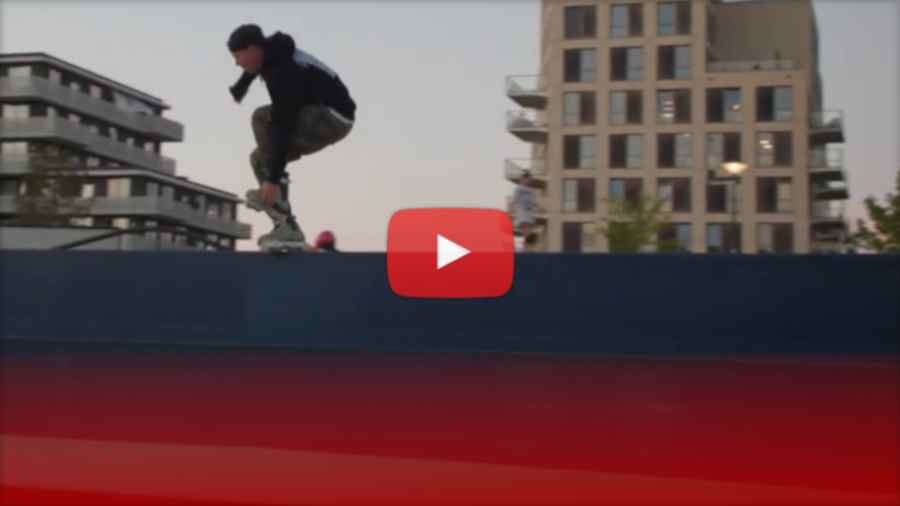 "Congratulate him on his 40th birthday, and also that he can still rip this hard at his age! Expect the profile to be finished in the first quarter of 2022". - Remy Cadier.
Music: "Go with the flow" - Queens Of The Stone Age.
Previously: Early Morning Session at Samcity (2021, Netherlands) by Remy Cadier.