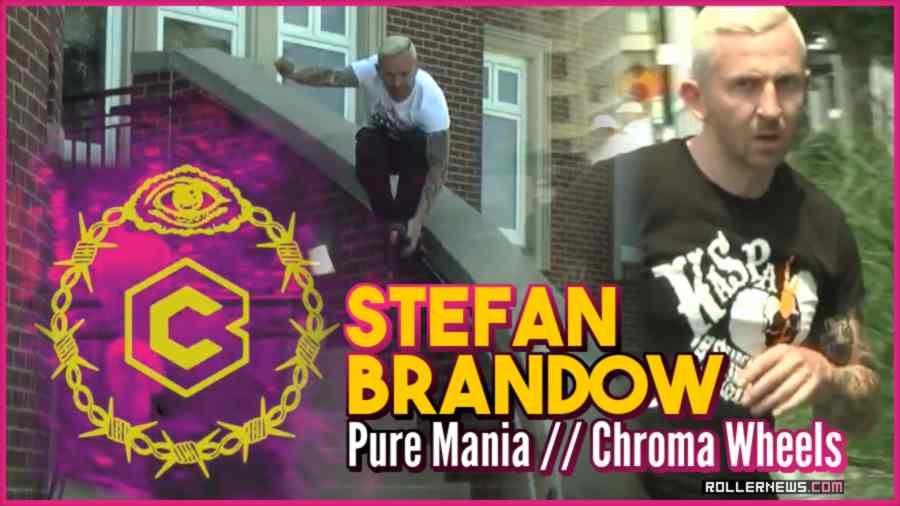 Produced by Stefan Brandow. Filmed by Hawke Trackler, Olivier de Tomas, Sean Grossman, Ryan Benner, Logan Fuller, Olivia Monks & Cavin Brinkman.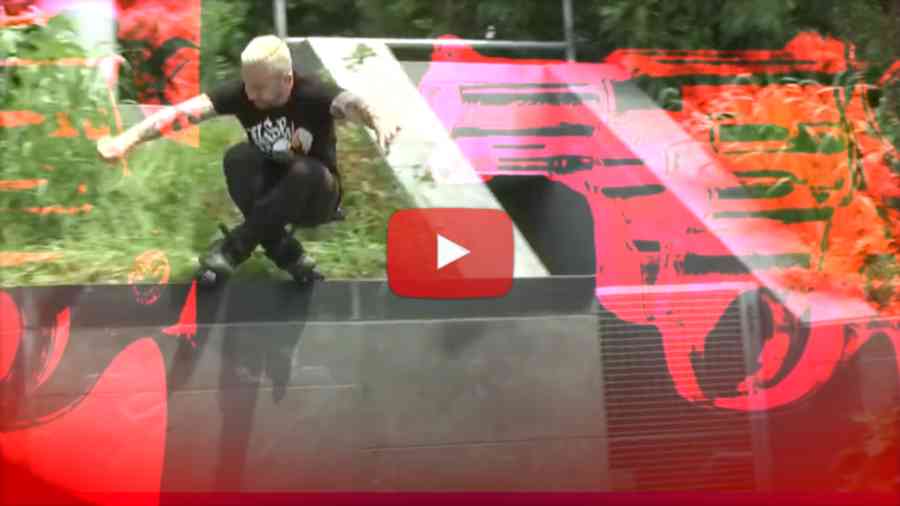 Announcing the new Stefan Brandow, Chroma wheel. This is Stefan's fourth signature wheel from Chroma and his brightest yet. They're a round 60mm and 90a, perfect for any antirocker setup or great for flat. For each set of wheels sold, regardless where you make your purchase, Stefan gets a $2 royalty.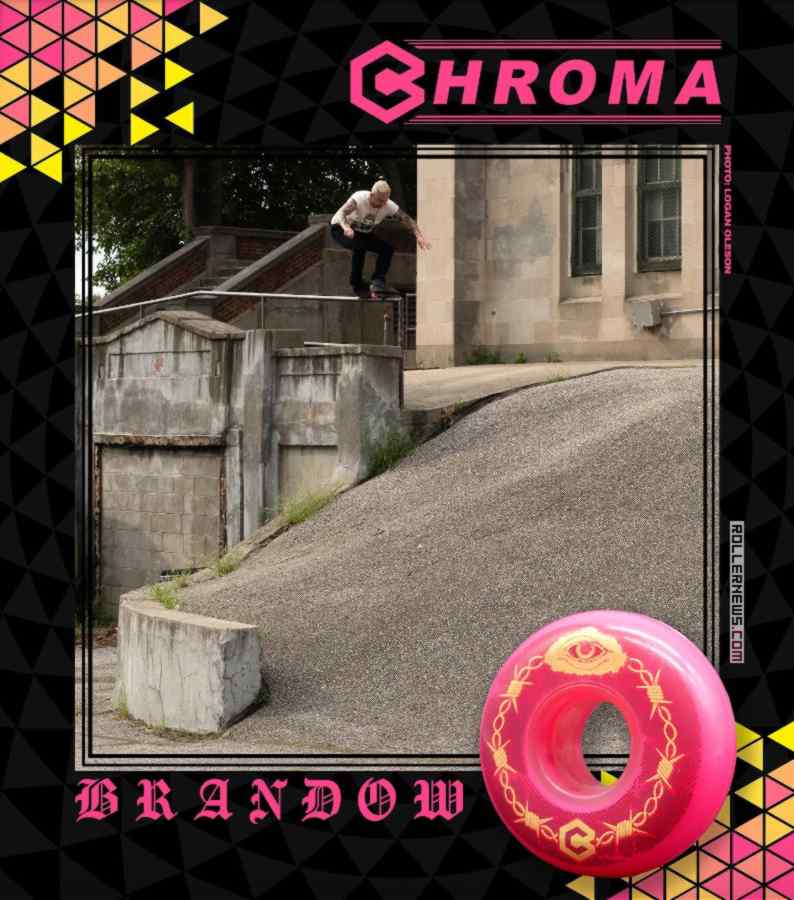 Photo: Logan Oleson.