Jan Welch teamed up with Razors Skates to produce their first Amateur Team video.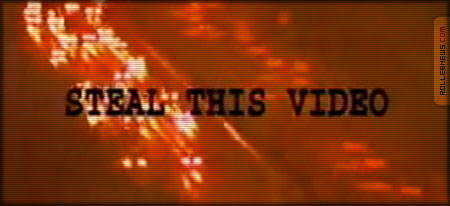 Everyone knows that Razors has had one of the best Amateur Teams in our sport and this video showcased their talent. This video has full profiles on: Colin Kelso, Micah Yeager, Tory Treseder, Charles Dunkle, Jeff Stockwell, Jason Howard, Sean Kelso, Damien Wilson and features a shared section between Mike French, Eric Perkett, Dustin Jones and Tory Treseder.
Video on Youtube: PLAY. Note: The Charles Dunkle section is not on the video, due to music copyright issues.
This video was filmed on location in San Diego, Orange County, Los Angeles, the San Francisco Bay Area, Humbolt County, Philadelphia, New York City, Tokyo, Osaka, as well as covering 14 states during the Razor Blitz Tour.
The skaters appearing in this video in order of appearance are Josh Amacher, Dre Powell, Kevin Dowling, Frazer Watson, Eric Perkett, Billy O'Neill, Jon Elliott, Damien Wilson, Brian Shima, Sean Kelso, Dustin Halleran, Colin Kelso, Dustin Jones, Jeff Stockwell, Mike Johnson, Iain McLeod, Jason Howard, Tory Treseder, Micah Yeager, Mike French, Boschi Pope, Charles Dunkle, Aiden Charles, Alex Nunez, Mike Albritton, and Omar Wysong.