Introducing the Omni, the first skate from Standard. Inspired by the greatest skates, but purpose built for where skating is today. Available for pre-order this Saturday on our website and skate shops worldwide.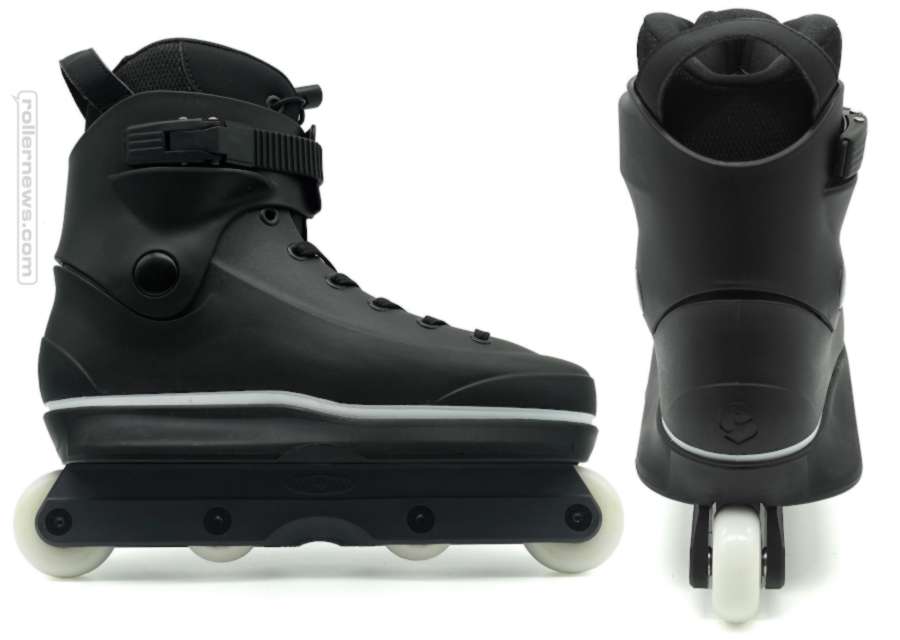 Specs - More Infos on Standardskate.co/the-omni
Completely new skate using eight new molds
Flat heel boot design with internal shock absorber
Premium heat moldable liner with elastic lacing
Meticulously designed soul plate with m6 mounting
All purpose frame with antirocker wheels included
Aftermarket quality 58mm wheels with ABEC-9 bearings
$299 complete, $219 boot only, $159 shell only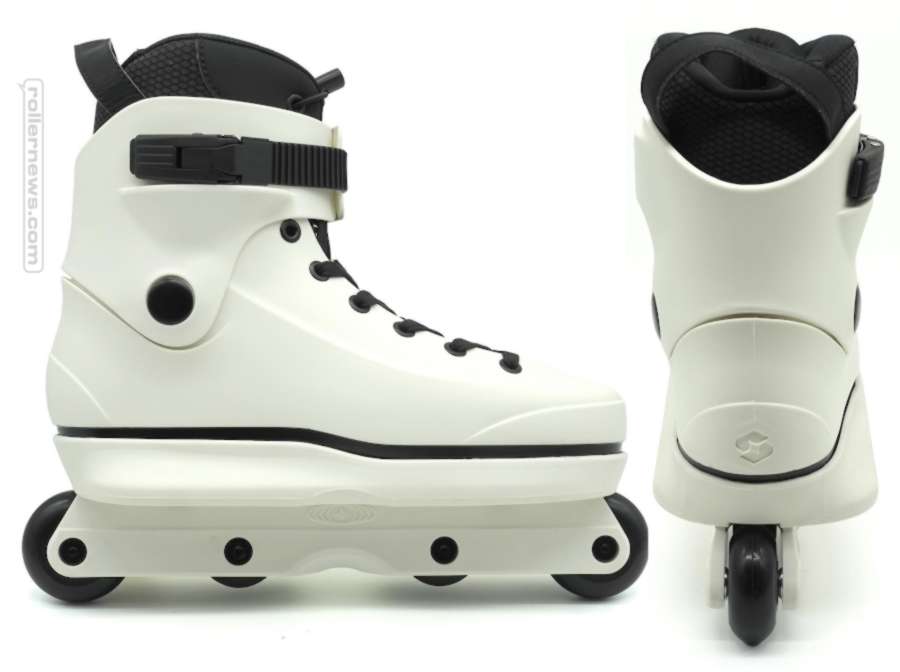 Visit our website for all the details on the Omni and to create your own custom setup. Pre-orders start at 9am EST this Saturday with delivery in November. Thanks for supporting Standard, and thanks for being part of the community. - The Standard Skate Company.
About Standard Skate Company
Learn about Standard Skate Company and our first skate, the Omni. Shot by Ryan Timms, edited by Stefan Brandow.