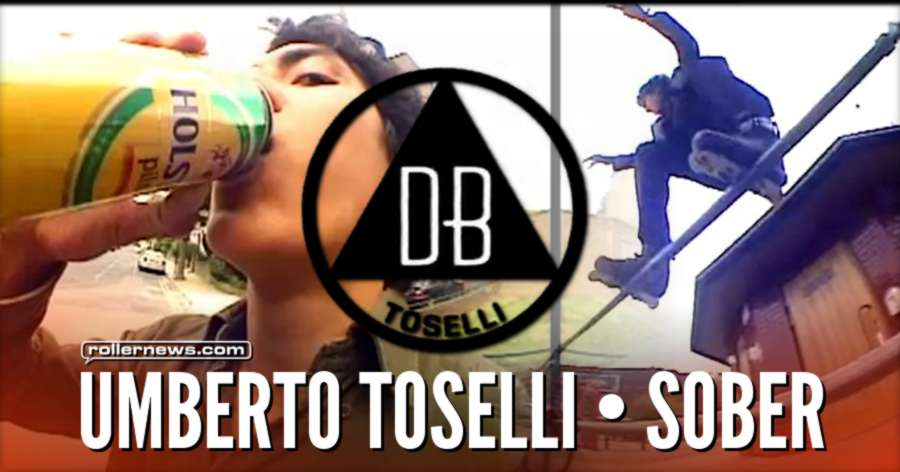 Filming Umberto has been one of lifes absolute privilege. I don't know what to type to describe the excitement i feel when in your presence. You're that rare drug that makes the (blading) world a better place. You fucking champ. - Jon Lee.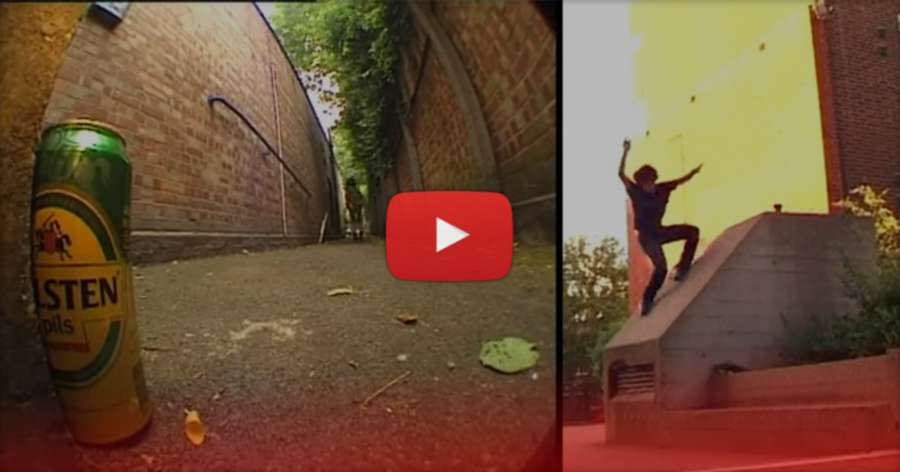 SOBER features Elliot Stevens, Neil Ingalll, James Bower & Umberto Tosellii, as well as many of our mates. Filmed & chopped by Jon Lee.
SOBER // DREGS (leftovers) - PLAY: Umberto Toselli | James Bower. Full Video: PLAY (soundtrack listing).