This is a compilation about Jaren Grob. Jaren Grob is one of the best skaters of all time and he shows us different facettes of rollerblading.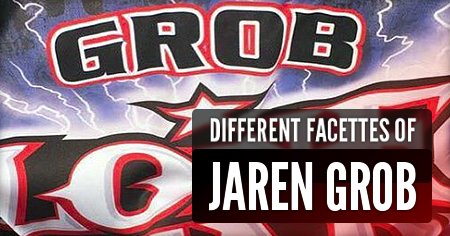 Jaren Grob is an amazing park blader. He is a great street blader. Jaren Grob is a fantastic dad, as well as a living rollerblading legend and so much more! - Skamidan.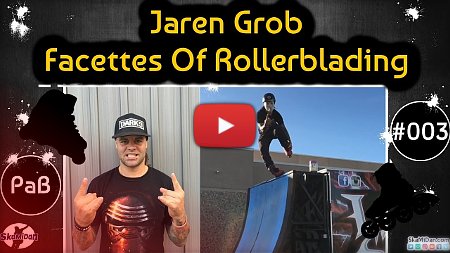 Music: Donors - Letter Box, Silent Partner - DC Love Go-Go, Silent Partner - Propeller, Silent Partner - Fire Breather, Silent Partner - Getting Dirty, Audionautix - Rocker. Visit Skamidan.com.