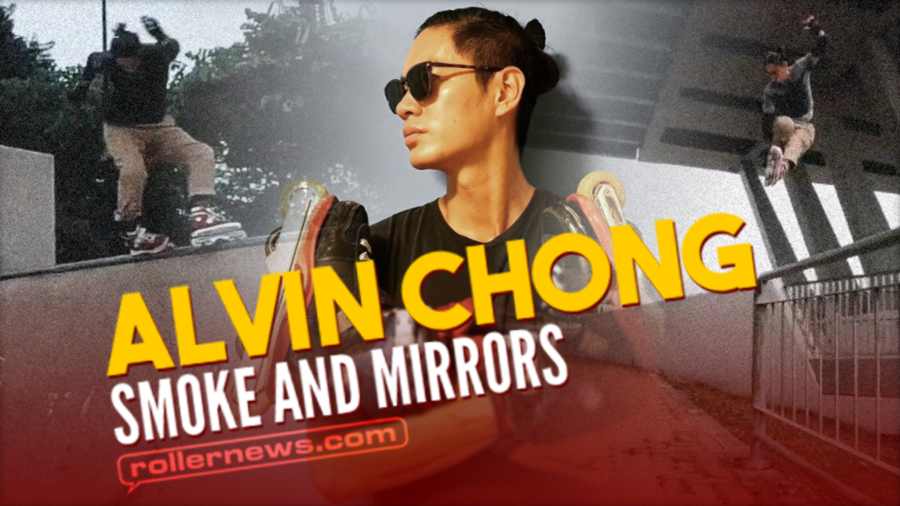 Some things you're able to pick up exactly where you left off. Rollerblading isn't one of them. I'm proud to present my first edit after a long leave of absence, which was surprisingly hard to make. What was even more surprising was how warmly the community of true rollerbladers welcomed me back; how their love and passion for the sport had never diminished, but only grown. I'm humbled and honoured to call them my family. - Alvin Chong. Apologies for the poor quality footage. Big thanks to everyone who helped film, and Alexander Bychkov for filming and editing! - PLAY.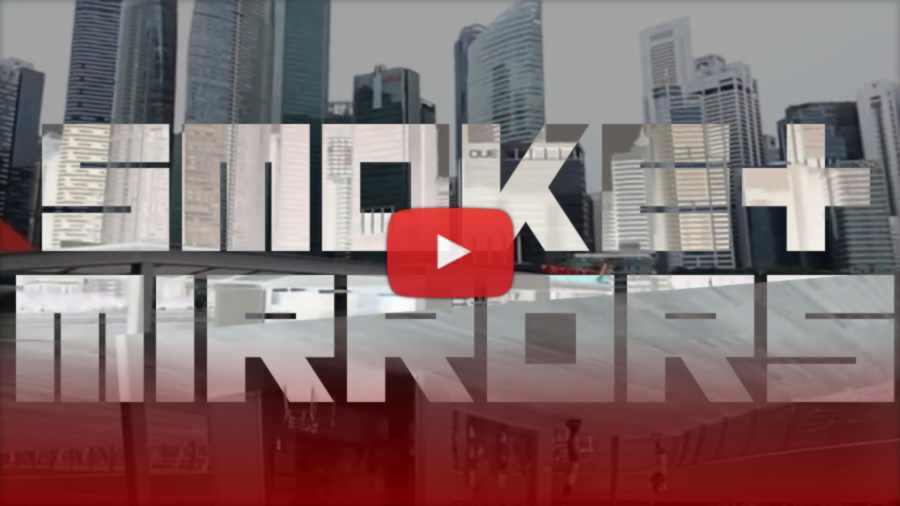 Flashback: Alvin Chong - Razors Singapore (2015)
First uploaded to the Razors YT channel in 2015. Filmed by Amirul Asyraf and Nicholas Hart. Music: 'Sixteen Tons' by Tennessee Ernie Ford - PLAY.