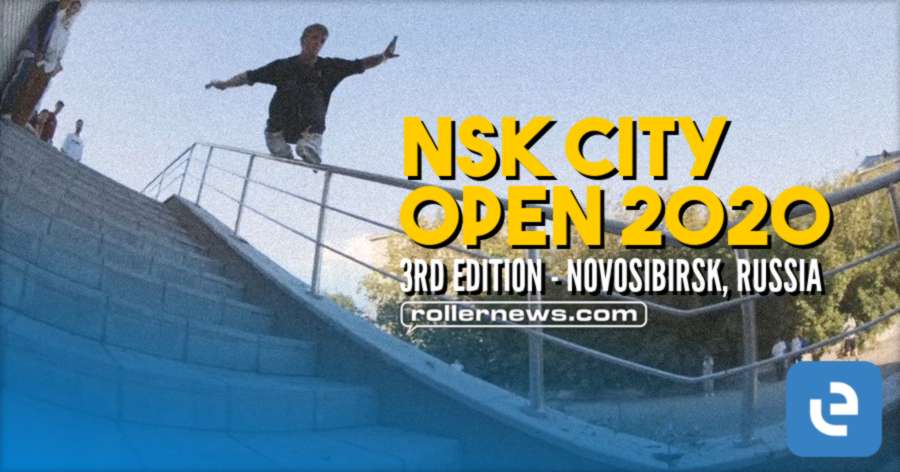 August 1, 2020 was a big day for Russian rollerblading. This is the third annual street session in Novosibirsk, organized by the Community Shop team and uniting skaters from Moscow, St. Petersburg, Krasnoyarsk, Balakovo, Barnaul, Omsk, Tyumen and, of course, Novosibirsk. We raced together along the sunny streets of the city, running in 5 different spots and leaving behind a lot of cool tricks. Happy viewing!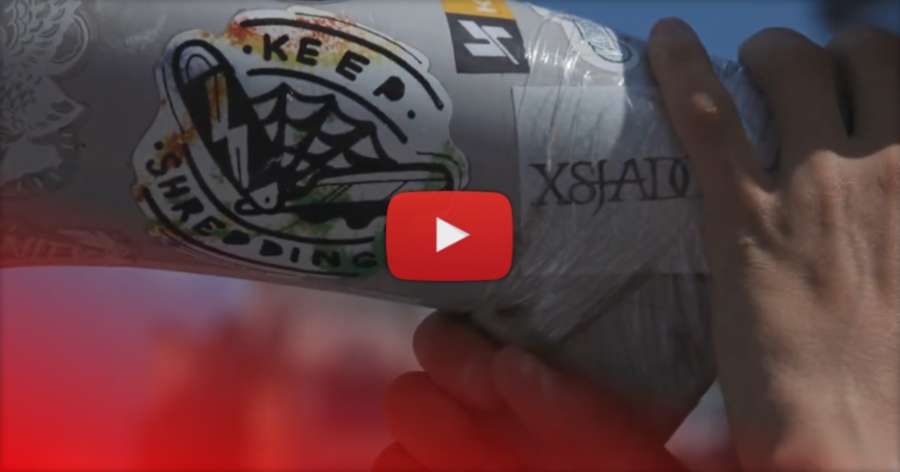 This year NSK CITY OPEN will take place on June 26, 2021 and the EMBILY team will definitely attend this event. Follow the updates here.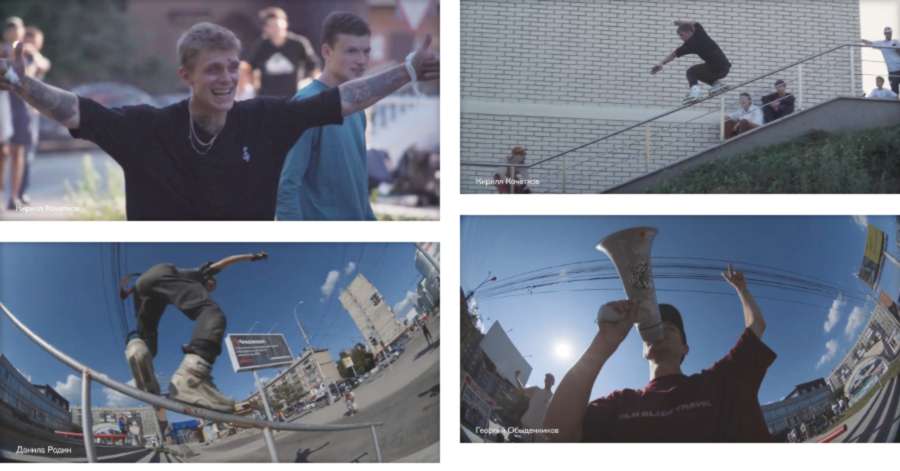 Shooting and editing: Boris Gaisner. Second cameraman: Alexey Reznikov. Copter operator: Mikhail Volkov.
NSK CITY OPEN 2020 Results
Kirill Kochetkov (Tyumen)
Artyom Glushchenko (Krasnoyarsk)
Maxim Stepanov (Omsk)