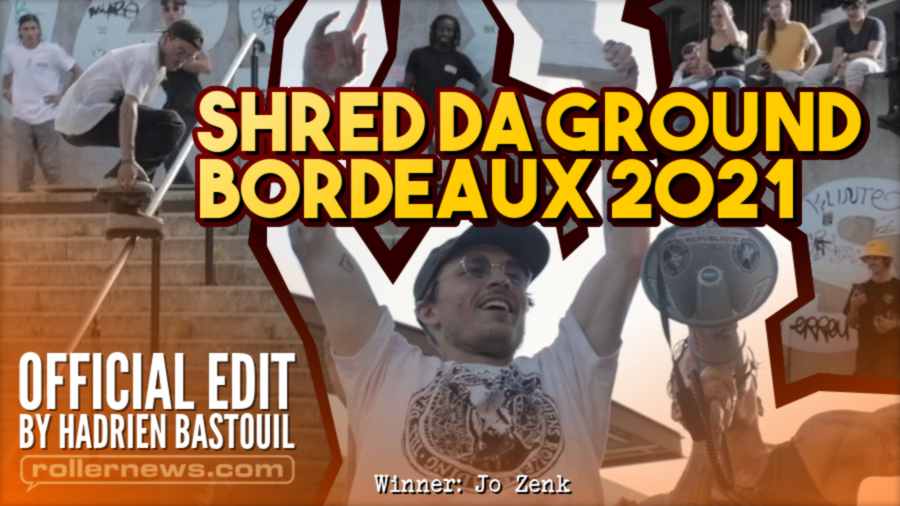 Official video of the 6th edition of Shred Da Ground in Bordeaux, an amazing day with a crazy vibes, crazy tricks and amazing peoples, thanks you for everything. Filmed & edited by Hadrien Bastouil ; additional filming by Valentin Tuil.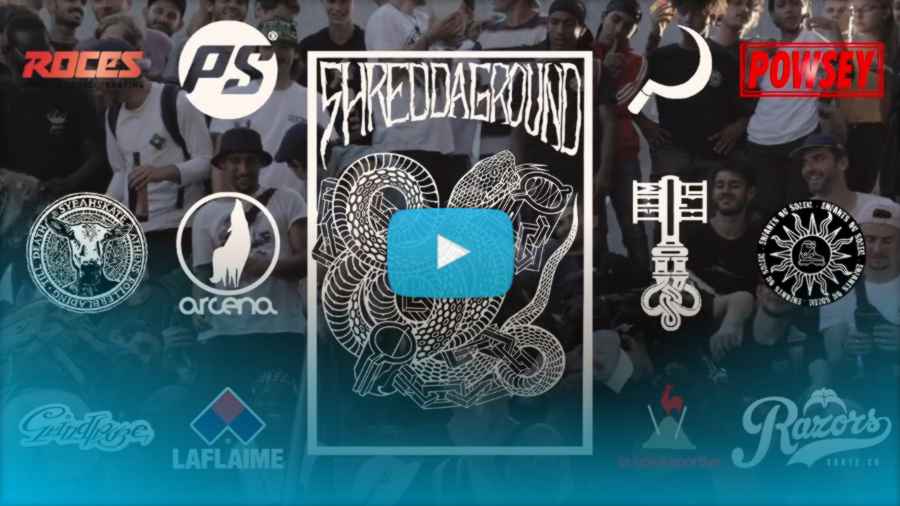 Results
Jo Zenk from Munster GERMANY
Fabien Elettro from Lyon
Williams Cerlo from Montpellier
Romeo Stocchi from Bordeaux
Denis Gul from Paris
Best trick: Williams Cerlo from Montpellier - New Comer: Robin Lupo from Rouen.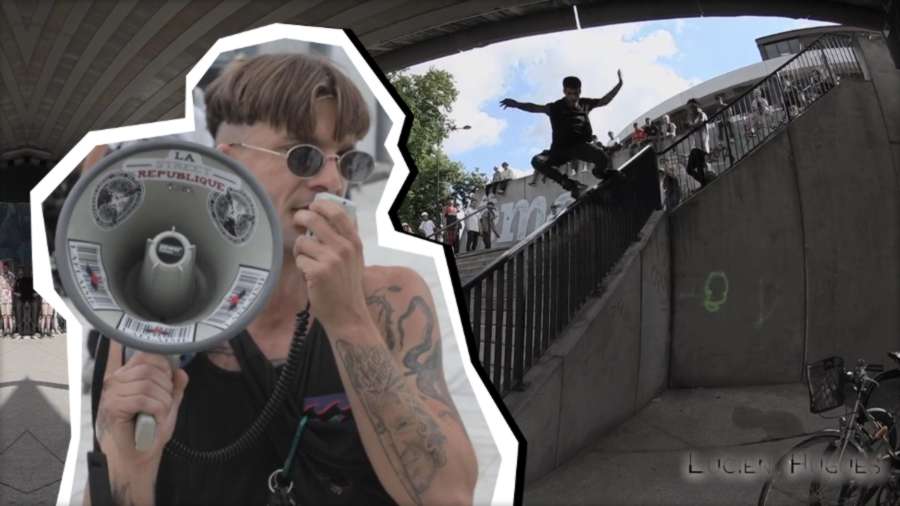 MUSIC: - Spot 1.1: Indian Ropeman - 66 Meters (a whole lot of coping), Spot 1.2: Jake One - Kissin the Curb (Instrumental) (kissin and killin it), Spot 2: The Vision - Heaven (ft. Andreya Triana) (dream spot), Soso Maness - Petrouchka (zeuberue), Star Wars Main Theme by John Williams (flying saucers), Spot 3: Acid King - 2 Wheel Nation (anti rocker), Transition: Flash & The Pan - Wainting for a Train (but catching a tramway).