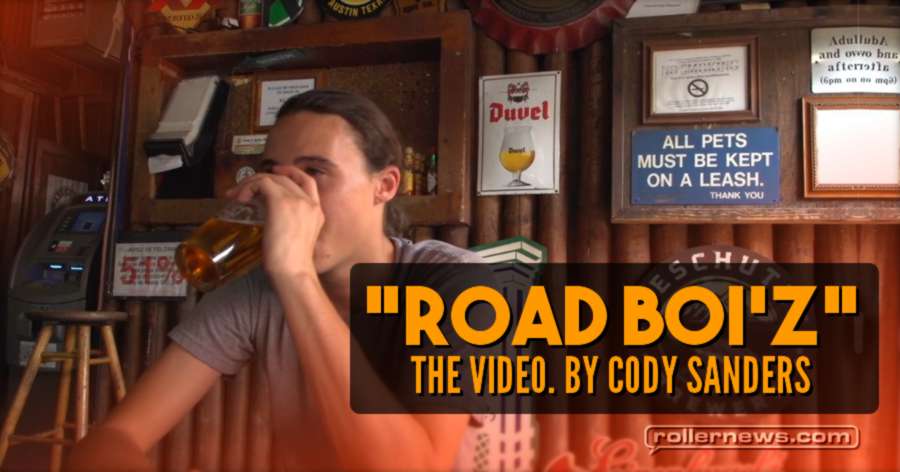 I tried to make a video last year but gave up… I made a few edits with some of the footage, but this is the rest of it. It's not a real video, it's only 8 minutes. New Orleans, San Diego, Los Angeles, Austin, Richmond & El Paso. A lot of peeps in this one though. All filler, no killer. - Cody Sanders.
Peeps: Austin Foogie Bartels, Heath Burley, Andrew Broom, Taylor Denea Allen, Russell Day, Andrew Waddle, Levi van Rijn, Chris Fleener, Oliver Prado, Logan Stell Fowell, Shannon Joy Rodgers, Miguel Angel Ramos, Garret Mitschelen, Bear Phillips, Mick Casals, Grant Collins, Brandon Bobadilla, J.r. Padron, Aarin Gates & Ross Puryear.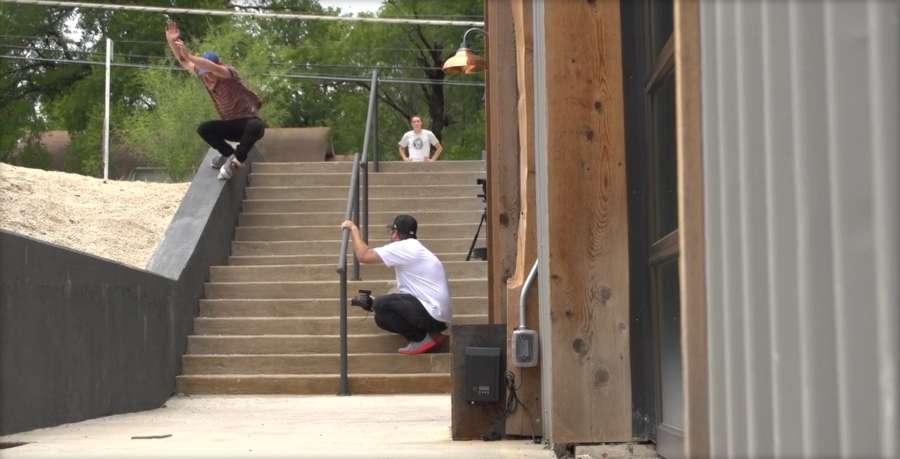 Music: "Might be" - Jstab, "indo smoke" - Dretti Franks (Feat. CVRSXD), "LDA" - FIDLAR.