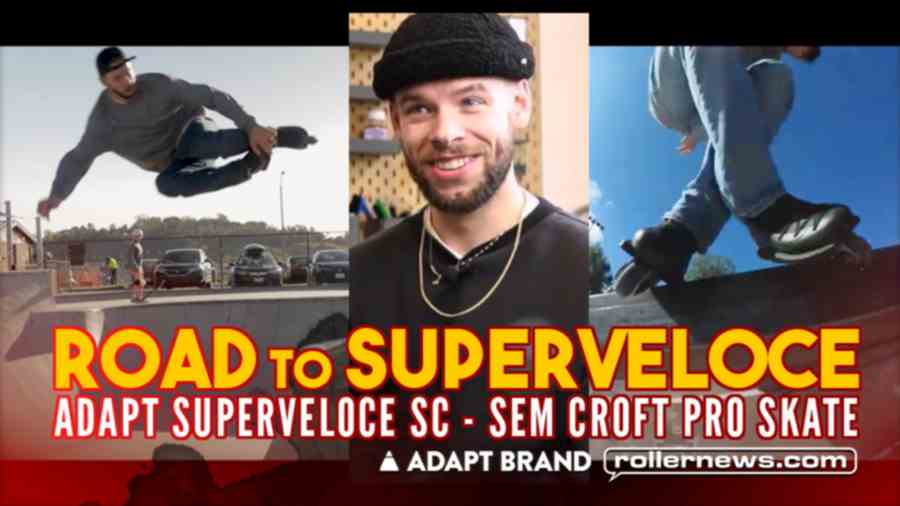 An insight look at the development of the Superveloce and the final shakedown test with Sem Croft in San Diego. Director: Olga Bouwhuis. Main Camera: Olga Bouwhuis. Additional Camera: Pieter Wijnant, Travis Stewart. Editor: Olga Bouwhuis. Cast: Sem Croft, Olga Bouwhuis, Pieter Wijnant. Thumbnail Picture: Kyle Strauss.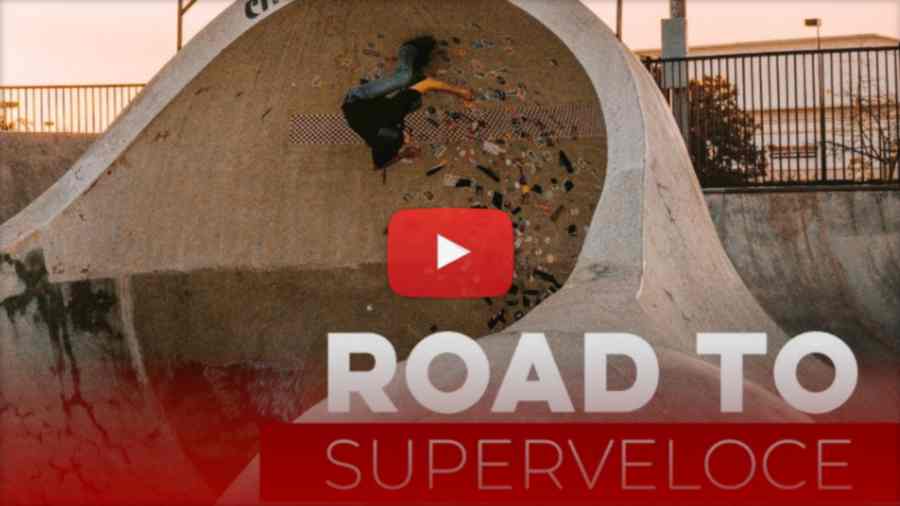 SUPERVELOCE SC (1350€ / $1500)
A brand new chapter. The Superveloce SC (Sem Croft pro model) has been in the making for over 4 years. From drawing new ideas on a blank piece of paper to talking with Sem Croft on how to use the Superleggera technology to create an aggressive skate. Together with Jelle Briggeman, we created a completely new UFS mold with the perfect dimensions for the most high end aggressive skate ever created. Every aspect of the skate has been designed to create the fastest and most responsive UFS boot on the market. Taking a big step with manufacturing processes and embracing new technology. Not only for its soulplate, but also the one piece H-block slider. This is our lovepoem towards an industry we grew up in. And we hope to keep pushing the envelope with future products. From the bottom of our hearts, congratulations Sem.
Superveloce SC: Specs & Photos on Adaptbrand.com.