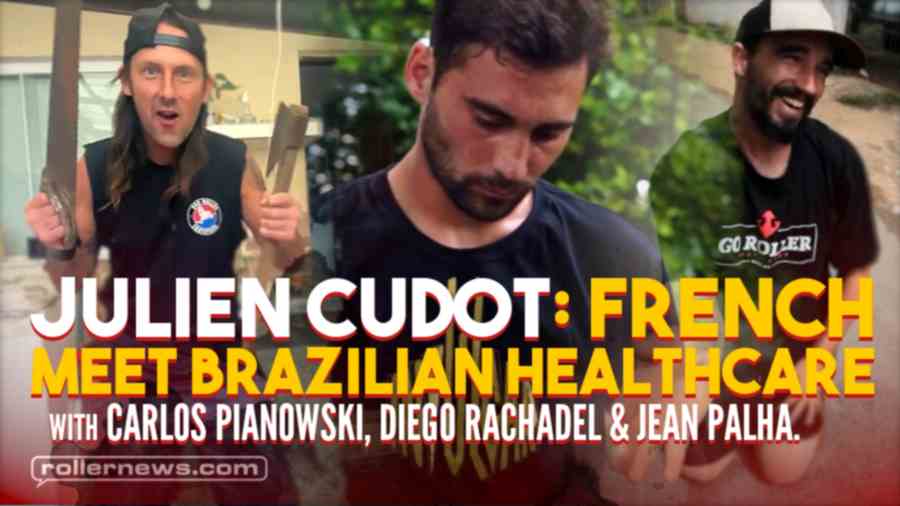 After the World Championships in Argentina, 2 weeks in Dallas and one month in Mexico, i landed in Brazil without any of my stuff, including skates and my precious wrist gard (my only bag got lost by the airplane company). Here is what i managed to recorded during the 3 weeks trip around southern Brazil. - Julien Cudot.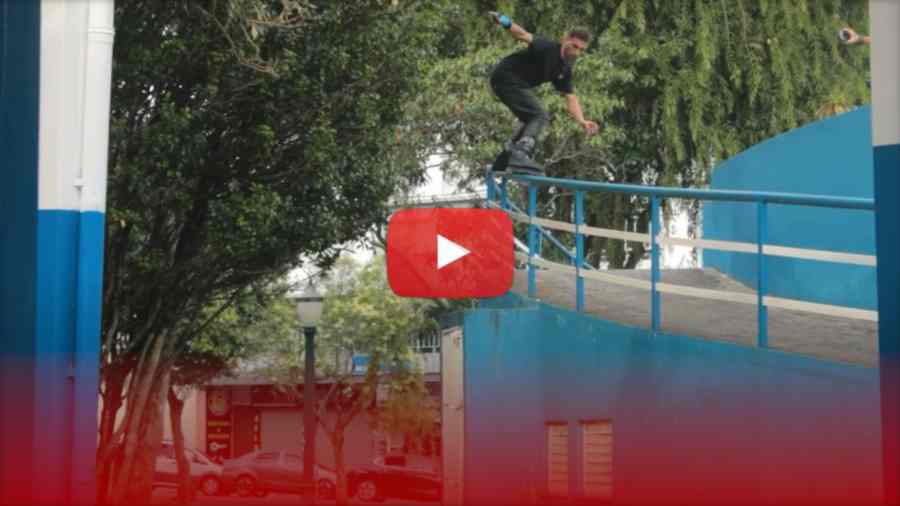 Cities: Sao Paulo, Curitiba, Rio De Janeiro. Skaters: Carlos Pianowski, Diego Rachadel, Jean Palha. Camera: Carlos Pianowski, Sidnei Brito, Daniel Franco, Erich Gegenbauer, Marco Charneski, Diego Rachadel, Eduardo Sayao, Ton Neves. Song: Motörhead - Hellraiser ; Jacob Gurevitsch - Lovers in Paris (Tonovi Remix).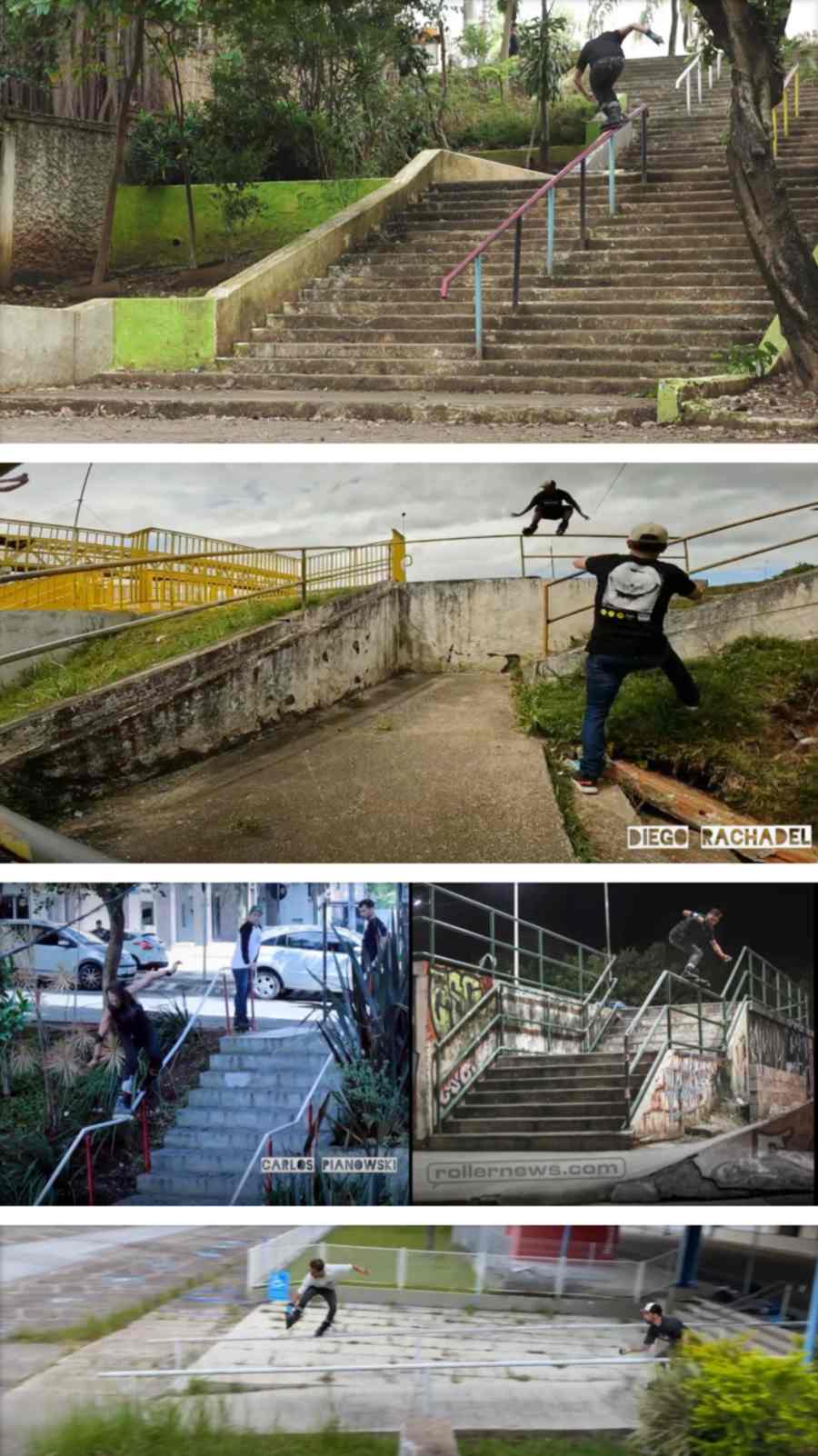 Previously: Stéphane Alfano - Alfanowski (2023) - One Mag Edit by Vincent Romain.