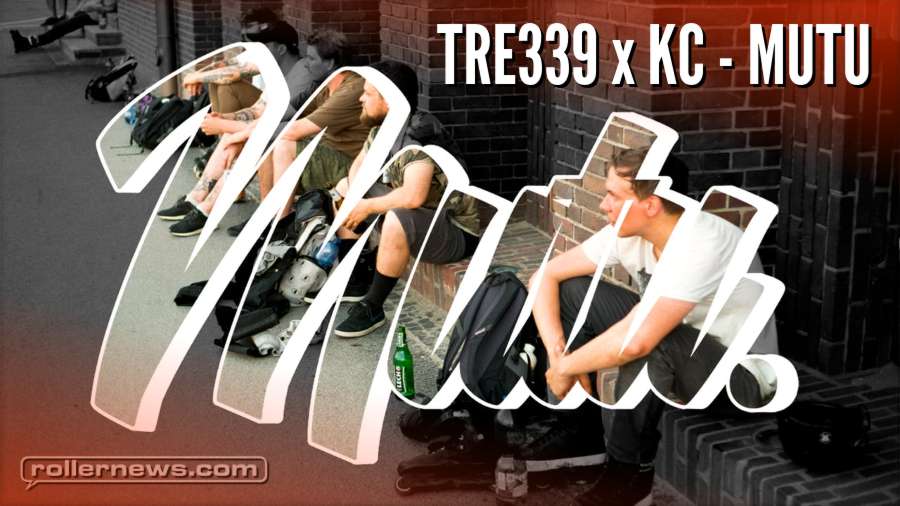 TRE339 x KC - MUTU (2017). 'Mutu' is a sixth project between 2 finnish rollerblading groups. TRE339 from Tampere and KC from Helsinki.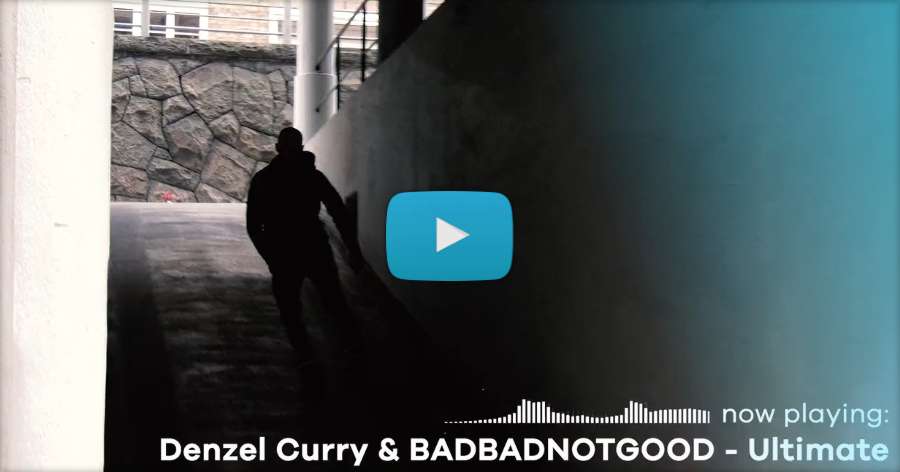 Filmed by Samu Hintsa, Tuomas Linna & Riiko Schamarin. Edited by Samu Hintsa.
Movie includes:
INTRO/JOONA b2b TUOMAS (Message - Dernière Nuit)
BAILS/SAMU (Mall Grab - My Statements Are My Statements)
MAKE/JONI (Jar Jar - Two Piece)
RIIKO b2b PERTTU (Denzel Curry - Ultimate Live)
BERLIN TRIP (James Holden - Pass Through The Fire)
OUTRO (Sudan Archives - Come Meh Way)
Runtime 20:30 min.