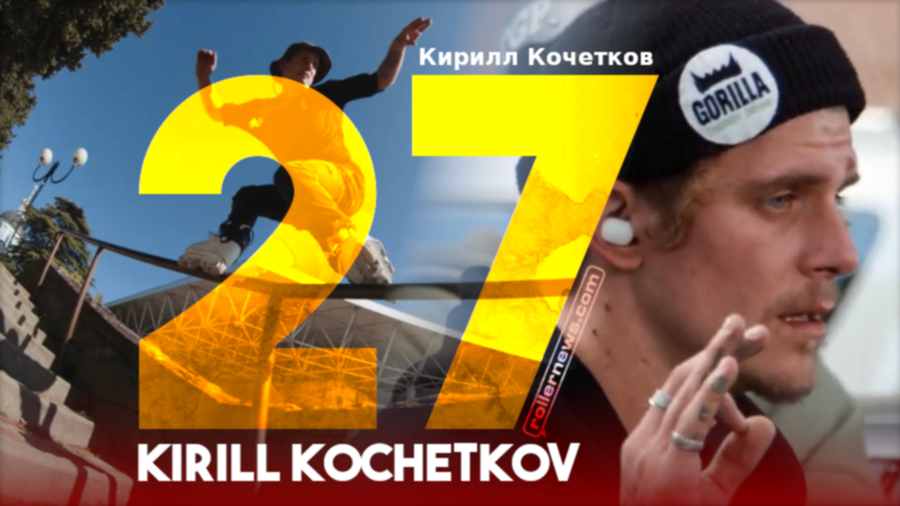 Hi all! I recently turned 27, and together with Boris Gaisner, we want to present you my new street video file, which contains 27 tricks.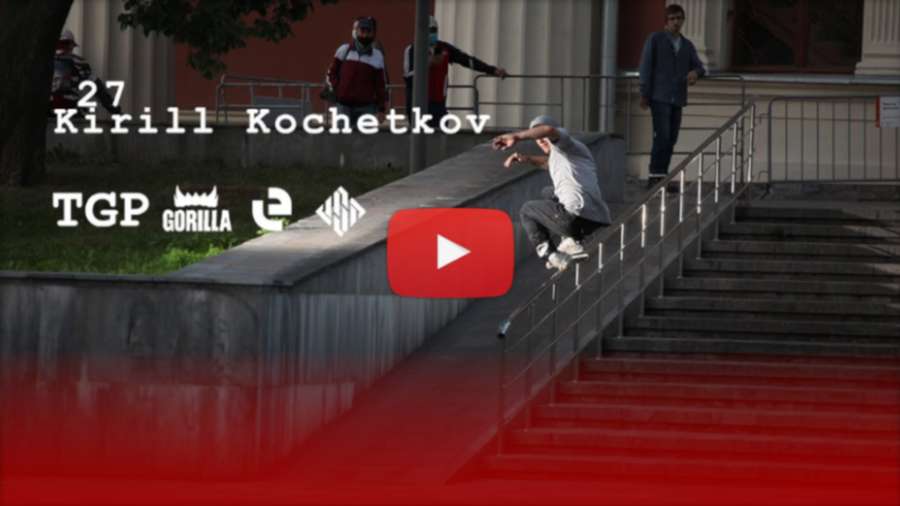 I'll tell you a little about the vidos and my attitude to the process. I have been skating for 15 years and I have long understood that chasing all the medals in the world and incredible tricks is not really about me! My buzz starts from the moment I put on roller skates, and this already makes me sick. Also, from year to year I sharpen my style and sometimes it seems to me that in this pursuit I will not come to the ideal, and this thought makes me even happier) Interest, oddly enough, increases every year, each time -new, and this also cannot but rejoice. I adore my skating rink because it always gives me new sensations, gives me vitality and sometimes perfectly disconnects my head from the outside world.

I also respect the industry in which I grew up, there are all cool and interesting people in it! Almost from the very start of skating, we were filming the rink, and fortunately, I think this was one of the main points in the progress of skating and the formation of style. It is very important to imagine how you would like to look and be able to see yourself from the outside. By coincidence, in my life there have almost always been people who knew how to shoot and did it excellently.

There has always been and is a desire to leave something behind, and this video has become one of those things! I want to pay special attention to our team @EmbilyTeam! Her appearance in my life was the fulfillment of the dream of the life of a true roller with tours of like-minded people, filming everything that I love so much) When we drove to the first round and filmed the film, the thought finally strengthened in my head: that nothing makes me so happy in the skating rink , like shooting full-fledged files, and since then I have been moving with this attitude!

By shooting profiles, we nail ourselves into the history of our business, and at the same time develop the industry in the moment! Everyone who walks these 15 years side by side, I love you very much, respect and hug you tightly! I love what I do, and I do what I can! - Kirill Kochetkov.