Edit of the 2017 edition of "Roll to Zion" (september 23, Ardeche, France). DIY contest taking place in an old derelict aquatic park.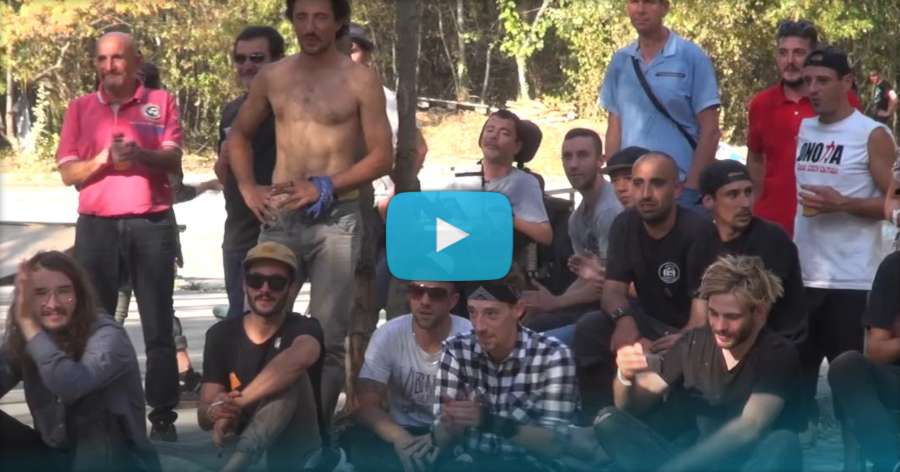 Music: TESS PARKS - Somedays created by Viktoria, Bonga - mona ki ngi xica (Synapson remix), Prodigy - fat of the land, DJ Ghost Breacker - scratch routine, Soudjaï - Champion Song.
RESULTS - Curb Coping Winner: Nicolas Auroux. Rainbow Hip: Sylvain Humbert. Session Crew Line: Team from Nice with Kalid Ajai & William Cerlo. Subbox session: Sebastien Curtis. Big Rainbow: William Cerlo. New spot 2017: Kalid Ajai. New rail bonus 11m: Thomas Riffaud.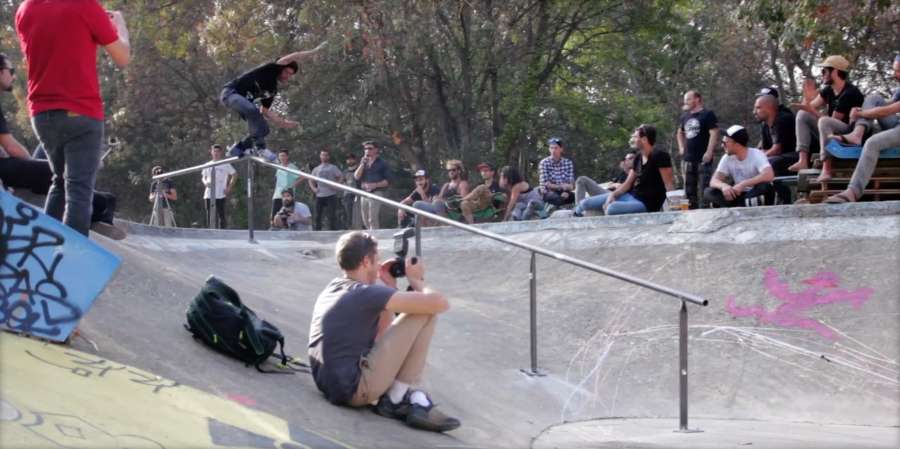 Curb Session Crew Results
Team Ricard: Bastouil, Nico Auroux & Max Iangaev.
Nice: Kalid Ajai, Williams Cerlo.
Saint Etienne: Loic Reboul, Sebastien Curtis.
Perpignan: Vainsil, Pilou.
Zion intermittent du skatepark: Nouchma, Arthur, Max Dhum.
Team Quad: Charlotte booga.
Best rookie: PG, Yanis. Best Daron: Po rouge. Best deter: Steven. Best tricks: AO Soul by Thomas Riffaud. Mr Propre: Thomas Riffaud. Best boite: Nicolas Picarreta (Le vendredi soir). Best Style: Max iangaev. King of Zion 2017: Sebastien Curtis.