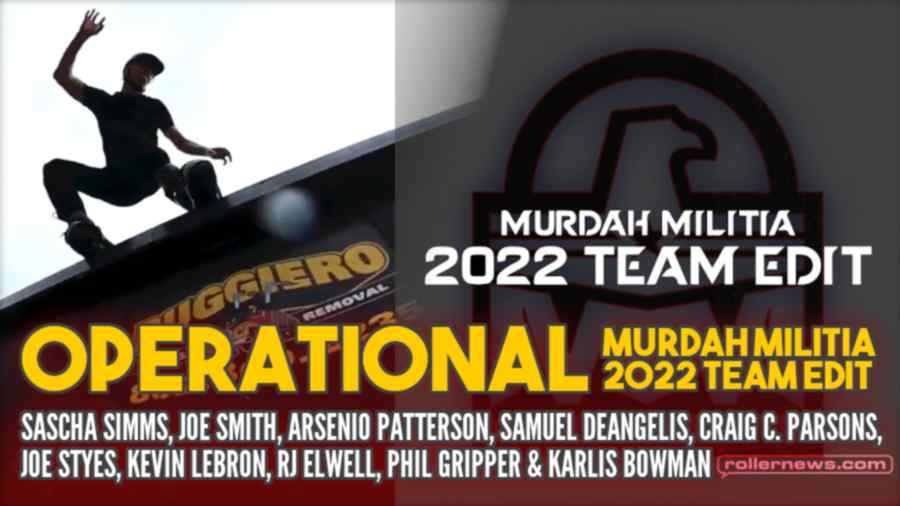 Operational: Term used to define personnel that are fully trained and mission capable. Able to learn and adapt to the ever changing scope of a mission set - These riders have proven they are able to adapt to any situation, obstacle, or skatepark; and bring the heat on rollerblades. While operating as a squad this amazing set of rollerbladers have defined style, swag, innovation, and dedication. This team of heavy hitting bladers who are dedicated to this sport. With almost 175 years of cumulative experience, this team exudes everything that rollerblading is about.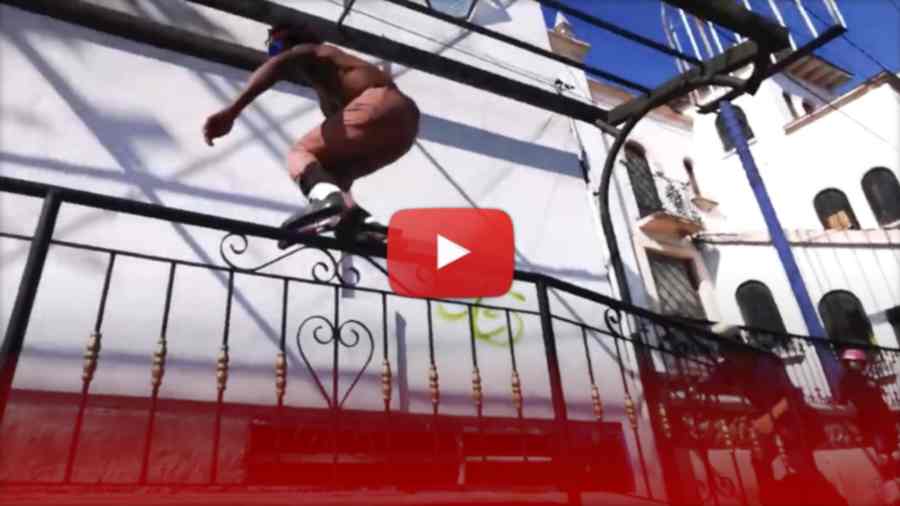 Each member of this team brings their own specific skill set and style which make them unique and an integral part of this team: Sascha Simms, Joe Smith, Arsenio Patterson, Samuel Deangelis, Craig C. Parsons, Joe Styes, Kevin LeBron, RJ Elwell, Phil Gripper & Karlis Bowman.
We want to give a huge shout out and thank you to Karlis Bowman! Karlis selflessly sacrificed 11 Months of this year to fulfill a military obligation. Sacrificing his personal life, health and wellbeing, and personal interests in support of the freedom that we all use every day! Its sacrifices like his and those that are actively serving, prior service, or those that have paid the ultimate price. I am proud to call him a Brother In Arms, a Brother In Blades, and a close friend!
Thank you to each and every rider on this team! This great group of rollerbladers go out and sacrifice their bodies and their time to support this amazing sport and all the companies that help make this amazing industry happen. This video is dedicated to them! Dedicated to them to showcase their talents, abilities, and their love and devotion to a sport that has given so many so much! Without riders like these and regular riders like you, this sport would be a lot less fun. They are truly dedicated to the sport and the community, a truly upstanding group of like minded people that only want to see the sport grow and flourish.
Video edited by Samuel Deangelis. Co-Edited by Phil Gripper. Music: "A New Error" by Moderate.