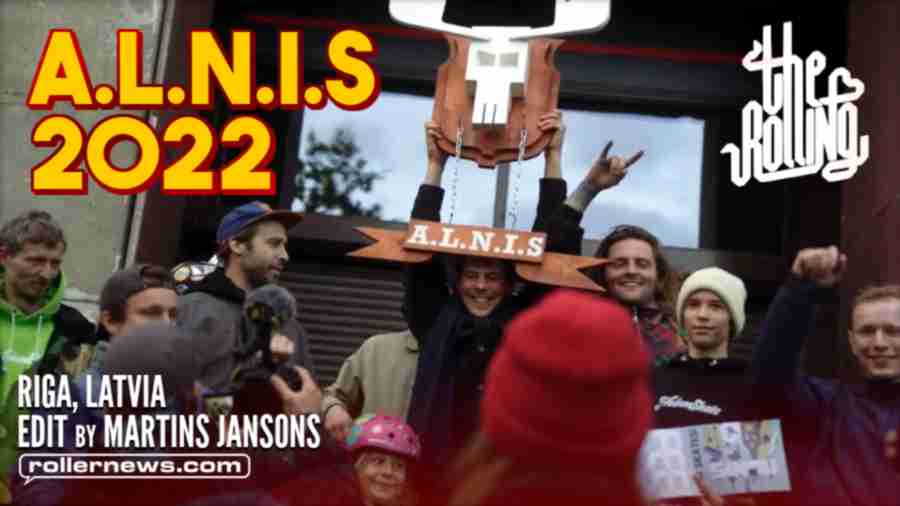 15 years strong! Unbelievable energy flooded the streets of Riga. Thank you all who helped make it happen, skated through 6 spots and supported this one. See you all next year!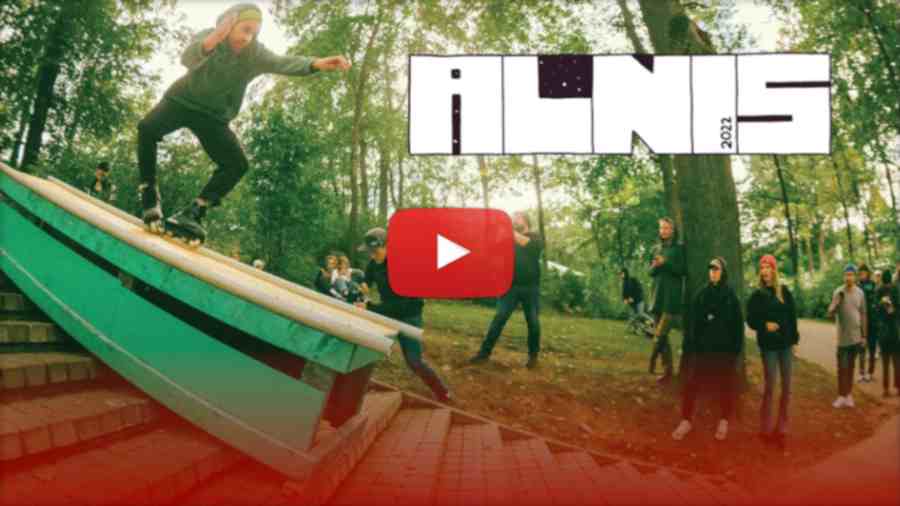 Video by Martins Jansons. Film crew: Martins Jansons, Arvis Belovs. Music by Oriole, Graphics by Agris Čaurs.
Open Results
Raimonds Prūsis
Edgars Rozentāls
Andris Kreicburgs
Best trick: Aleksejs Govors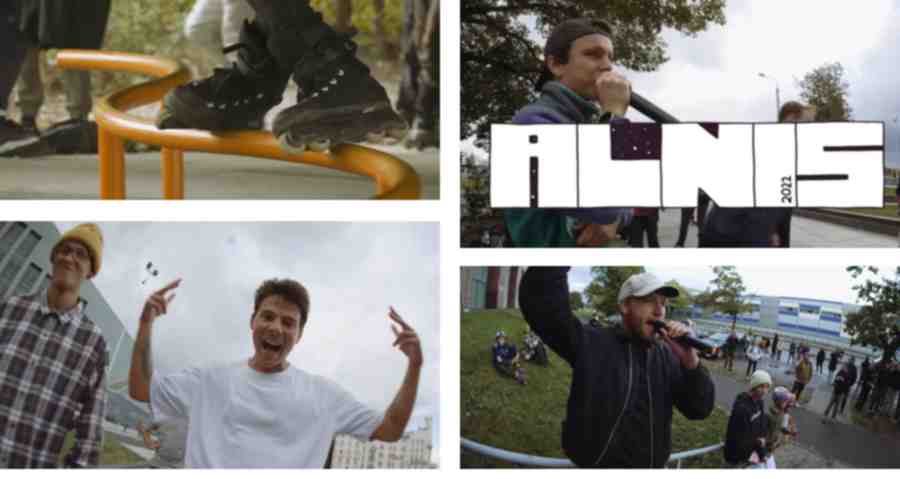 Amateur
Kristofers Rudzāts
Didzis Čerņecovs
Ralfs Igals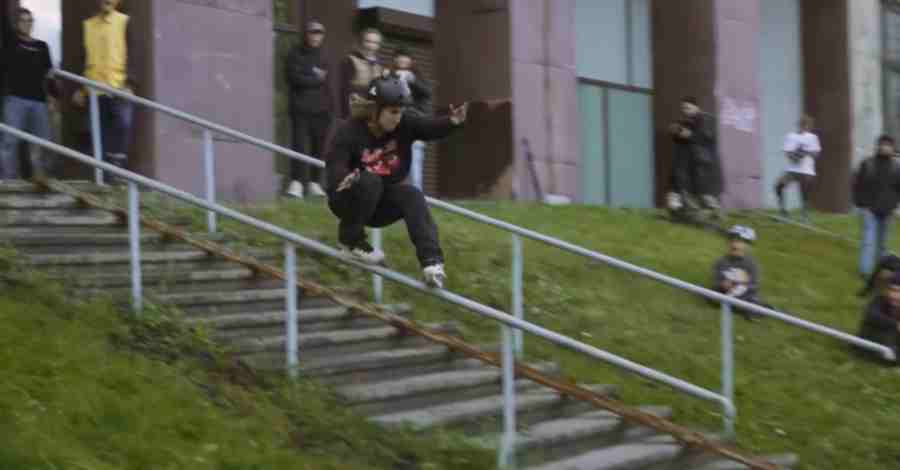 Junior
Marks Linters
Alberts Šīraks
Emīls Egle
Sponsored by Latvijas Skrituļslidošanas federācija, Mind Work Ramps, Inline skola "STRAUME". Supported by Hedonskate, Roces, USD, NJ, LNB, Yohoho Cafe, The Spot center.