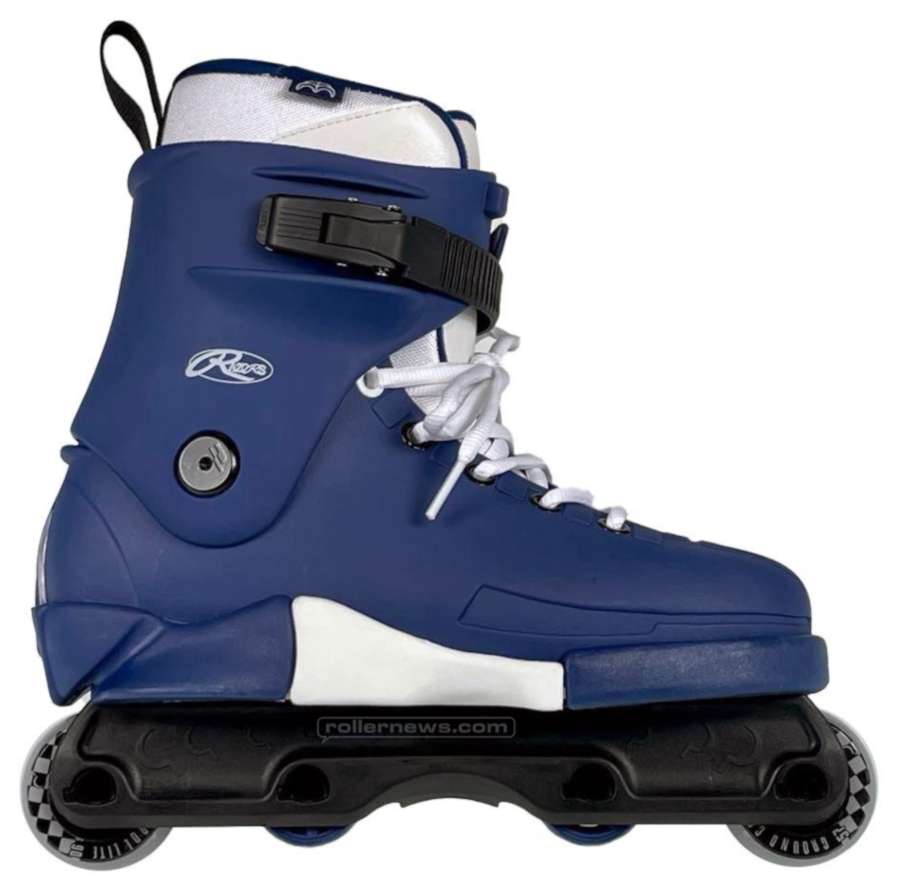 Built around its trusted boot shell, the Cult offers a solid platform for beginner to advanced skaters, right out of the box. Fully customizable from the buckle and cuffs down to the frame and wheels.
Features:
Navy Cult Shell with Black & White Highlights.
Replaceable Soul Frame & Backslide Plates.
Replaceable Cuff with 'buckle stash'.
GC FLT3 Frames & 57mm/90A GC Lite Wheels.
Classic Cult Liner.
US Shell Sizing:
Size 1 – 6/7 (Width: 93mm / Length: 267mm
Size 2 – 8/9 (Width: 96mm / Length: 286mm)
Size 3 – 10/11 (Width: 99mm / Length: 299mm)
Size 4 – 12/13 (Width: 102mm / Length: 310mm)
Available in US Sizes 6-13, including 10.5
Promo Video: Jordan Williams Skates the Razors Cult Navy (June 2022).