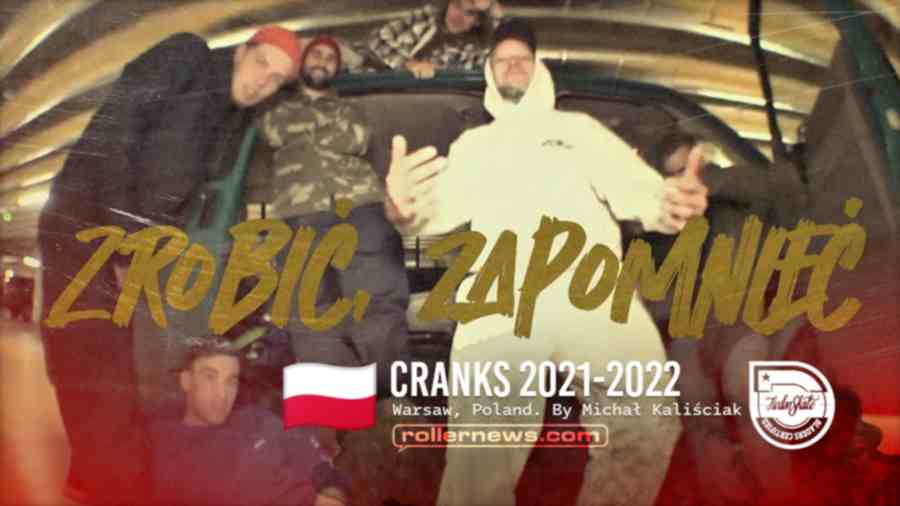 Cranks Warsaw & Hedonskate presents "Zrobić, zapomnieć" (do & forget), the new video of the capital city of Poland. Featuring skaters and friends from all over Poland.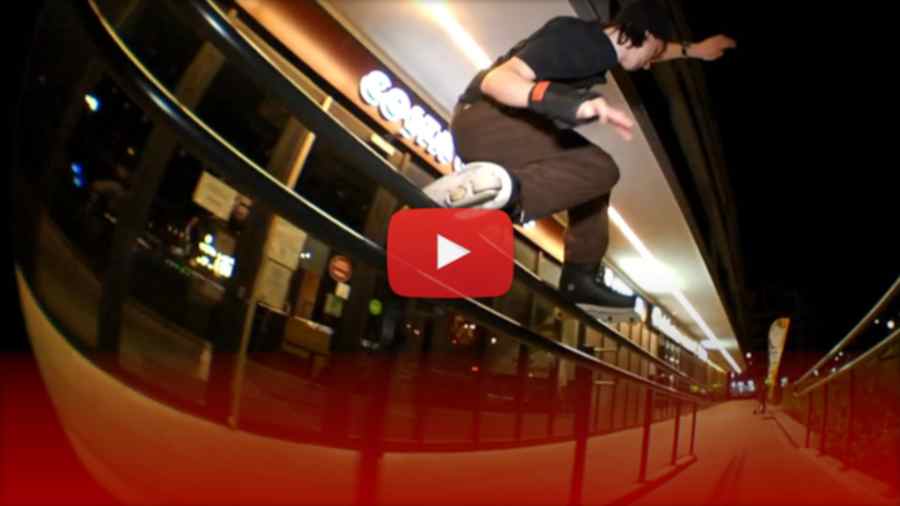 Edited by Michał Kaliściak. Filmed in: 2021-2022.

Riders: Maciek Kubis, Michał Kaliściak, Maciek Arciszewski, Paweł Fijał, Adam Olejniczak, Oleg Tysenkov, Dominik Kielan, Karol Byrski, Filip Suwała, Patryk Pilch, Eryk Pilch, Jacek Kamiński, Gabriel Rozwadowski, Piotrek Combrzynski, Szymon Czajkowski, Wiktor Głowacki, Paula Zawadzka, Kuba Wajs, Kamil Nowaczek, Bartek Kloc, Bartłomiej Zgrzeblak, Dawid Daraszewski, Dominik Piechocki, Tobiasz Grochowski, Łukasz Kaźmierczak, Łukasz Bartoszek, Aleksander Czernikowski, Tomek Przybylik, Szymon Frejsztat, Krzysztof Zdunek, Szymon Ziemicki, Michał Pietrzak, Andrzej Bonder & more.