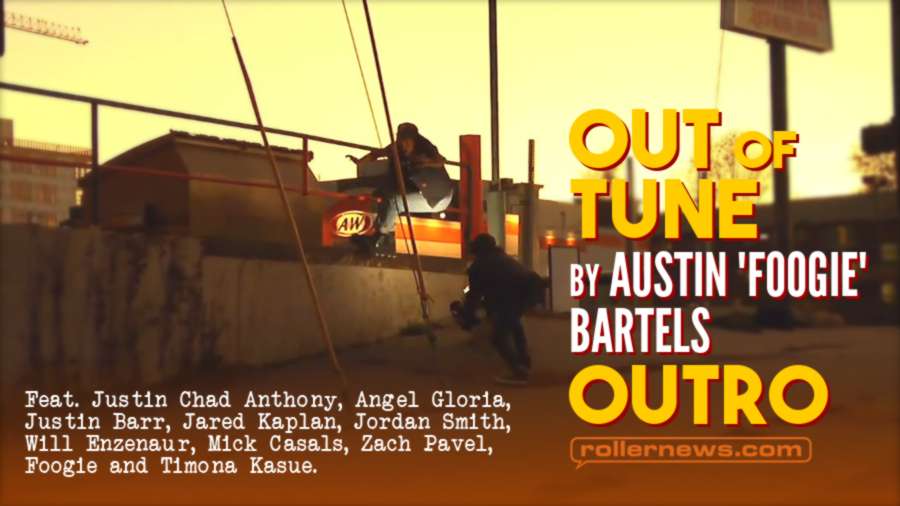 Thanks to everybody involved and to those who contributed to my most unplanned video to date. shout out to Jared Kaplan and the Rosy Bowl crew for the weekly Monday night sessions throughout this past winter. also a huge thanks to Mick Casals for coming out here multiple times to film a part just like old times and motivating me more to put all of this together. more will be coming from The ComeDown, hopefully sooner than later. thanks for tuning in. - Austin Foogie Bartels.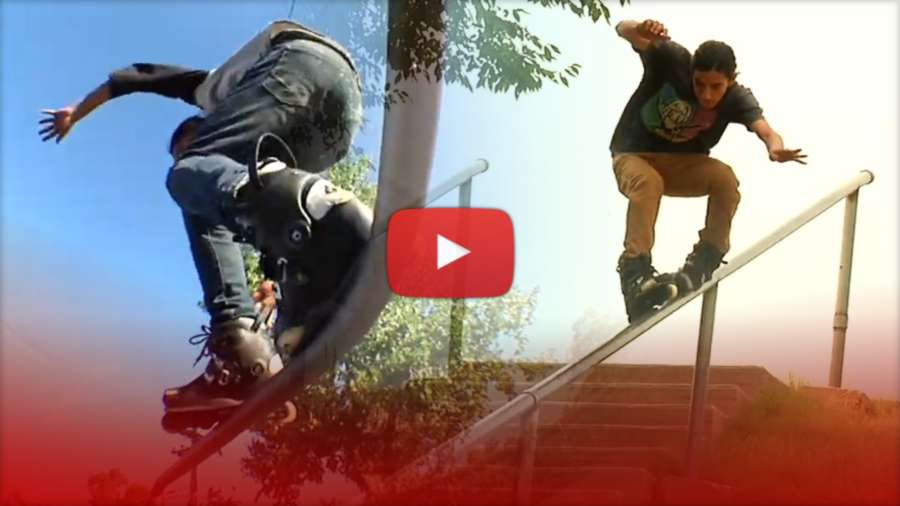 Featuring: Justin Chad Anthony, Angel Gloria, Justin Barr, Jared Kaplan, Jordan Smith, Will Enzenaur, Mick Casals, Zach Pavel, Foogie and Timona Kasue.
Out of Tune, by Austin Foogie Bartels: More Sections.