Flashback: Create Originals presents an online team video series, "Originals". Filmed by Hakeem Jimoh and Brian Lewis. Edited by Hakeem Jimoh.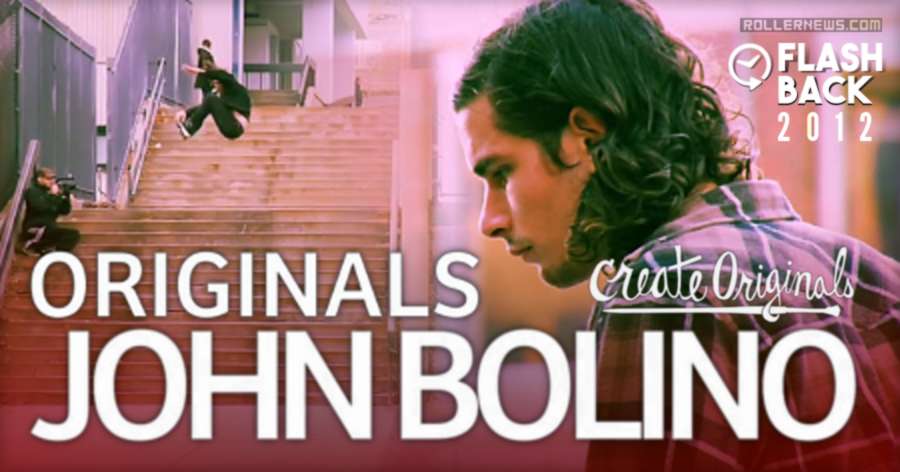 The second installment, Part 2, features Create pro team rider and New Jersey native John Bolino. Filmed in Boston, Massachusetts & Rye, New Hampshire.
"ORIGINALS" Part 2: John Bolino
Music: Mars Red Sky - Falls.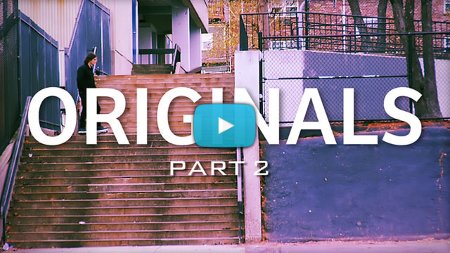 "ORIGINALS" (The Extended Version) Part 2: John Bolino
The extended version documents John's entire trip to Boston for a week in late October 2012.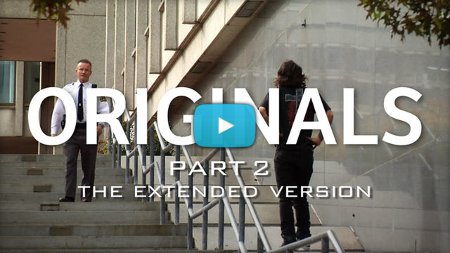 ORIGINALS, Full Video: Part I: Sean Kelso | Part II: John Bolino (extended version) | Part III: Austin Paz | Part IV: Alex Broskow | Part V: Montre Livingston - Visit Createoriginals.com.