Aggressive skating emerged in the 1990s as a flashier, niche style of roller skating. Like other '90s trends, it has emerged again.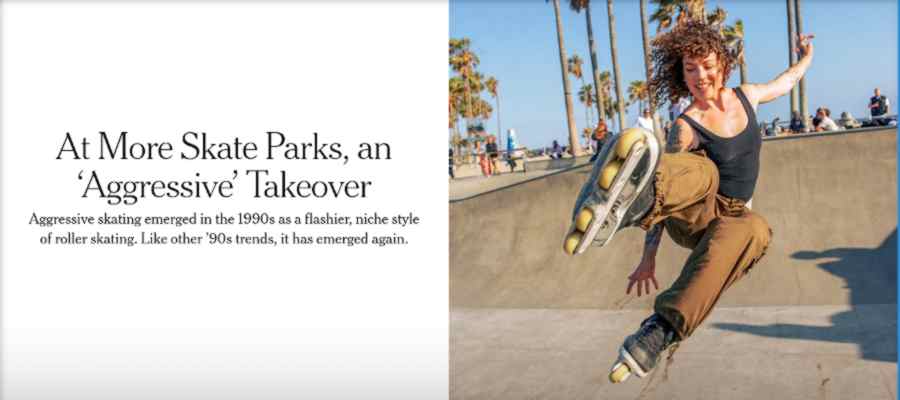 On a May afternoon at a Venice Beach skate park, the drooping sun cast an amber glow on Kayla Dizon as she shot her way across the pavement on a pair of in-line skates.

Ms. Dizon, 25, had not come to cruise leisurely along the Pacific Coast like many spandex- and swimsuit-clad skaters do. Wearing a T-shirt and cutoff shorts that revealed a massive purple-yellow bruise on her leg, Ms. Dizon instead was scraping her skates' wheels on the edges of the park's sinuous curves and sharp dips as her dyed-red hair thrashed in the air. […]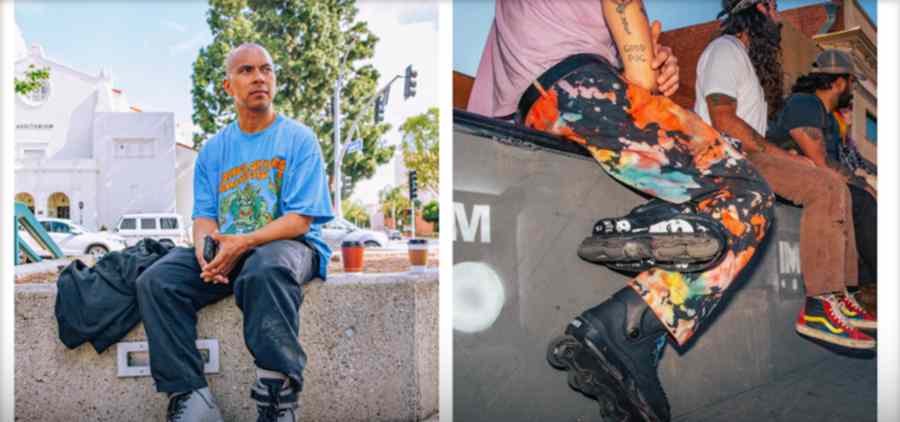 Check the Full Article on NYtimes.com. By Max Berlinger. Photographs by Ben Pier. Reporting from Los Angeles (June 8, 2023). Thanks Intuition.