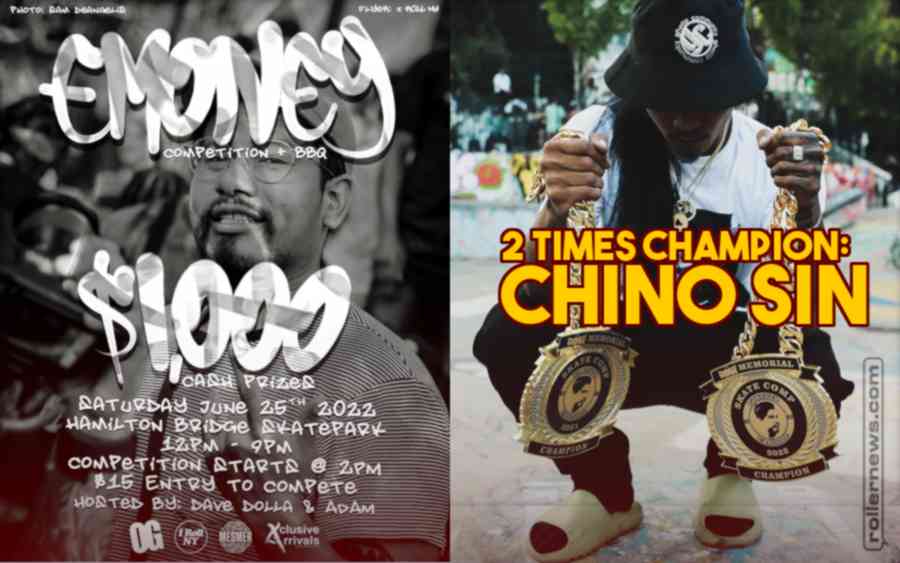 2nd annual Friends and Family Dedication skate BBQ and gathering skate contest for our good friend E Money. Shouts to Emoney's family, Jesus Medina and Dave dolla. - Hyper Mike.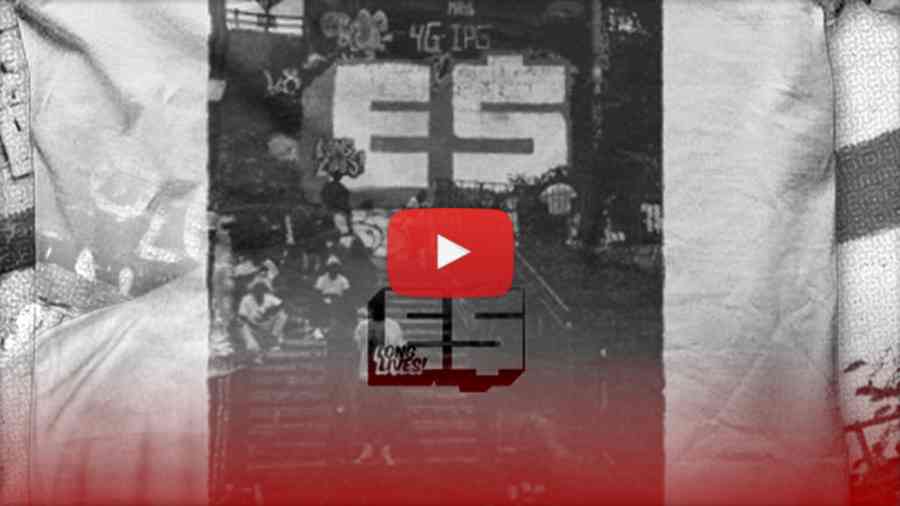 Winners of the event
Chino Sin (2 times champ)
Chuancey Jenkins
Andy Feliciano
Skated my heart out for you today, safe to say I took it home for us. FOREVER E$. - Chino Sin - (Photo).
Location - Hamilton Skate Park NYC. Flyer & Tee Pictures: IrollNY