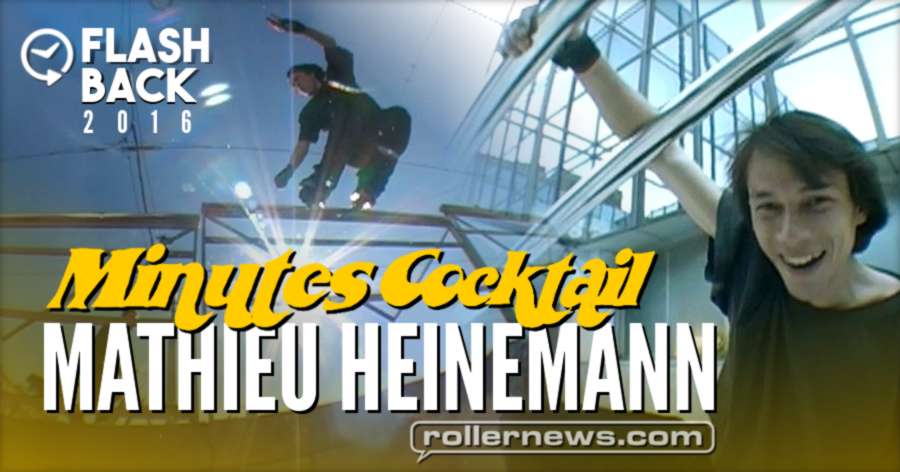 Flashback: Minutes Cocktail is a rollerblading video filmed in Montpellier (France). Starring, (click to play): Nicolas Auroux, Joe Atkinson, Jey Mcfly & Mathieu Heinemann.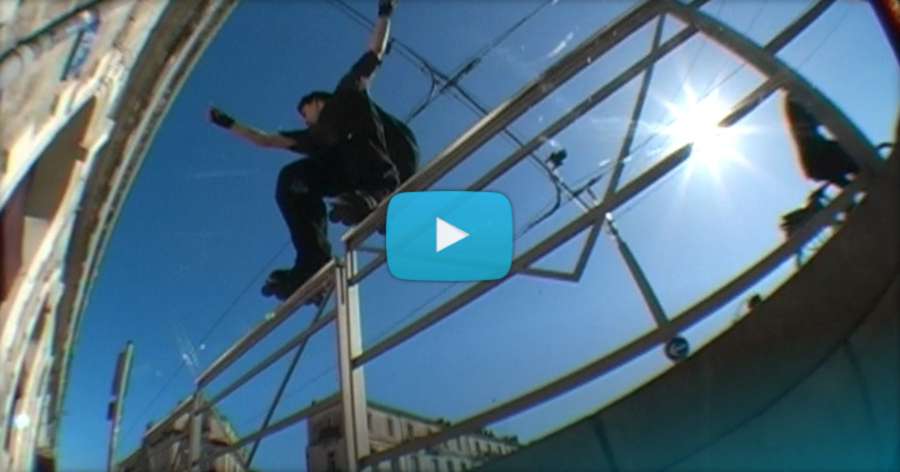 Minutes Cocktail - Full Video: PLAY.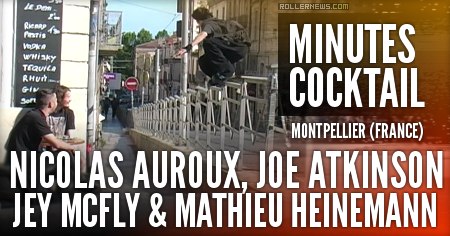 Soundtrack: Intro: Peace of mind – Blue cheer, Nicolas Auroux: Peaches – Rub, Joe Atkinson: Birdy namnam – Violons, Jey Mcfly: Trouble – R.i.p, Mathieu Heinemann: Frijid Pink – House of the rising sun.