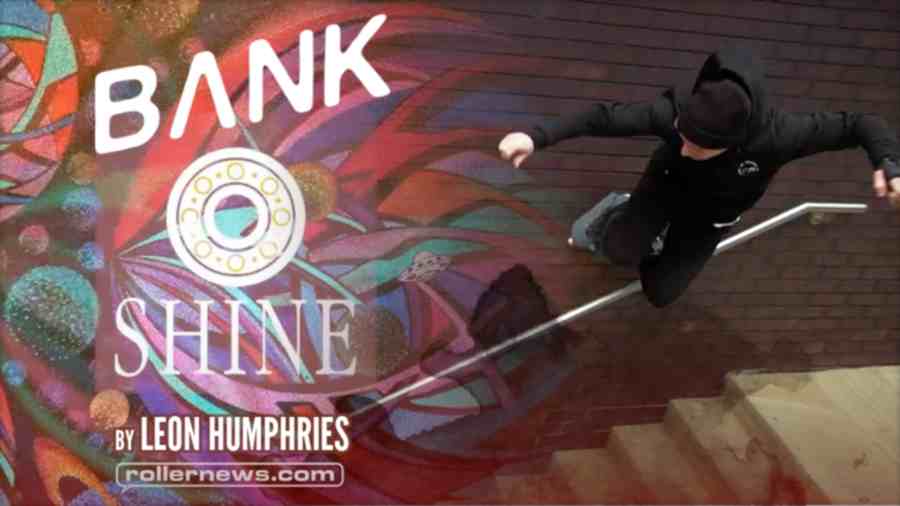 'SHINE' (2022) Is the latest amalgam of life, skate culture and skill captured through the lens of BANK LDN. Shot primarily in London UK with a special journey to Glasgow & Edinburgh, Scotland.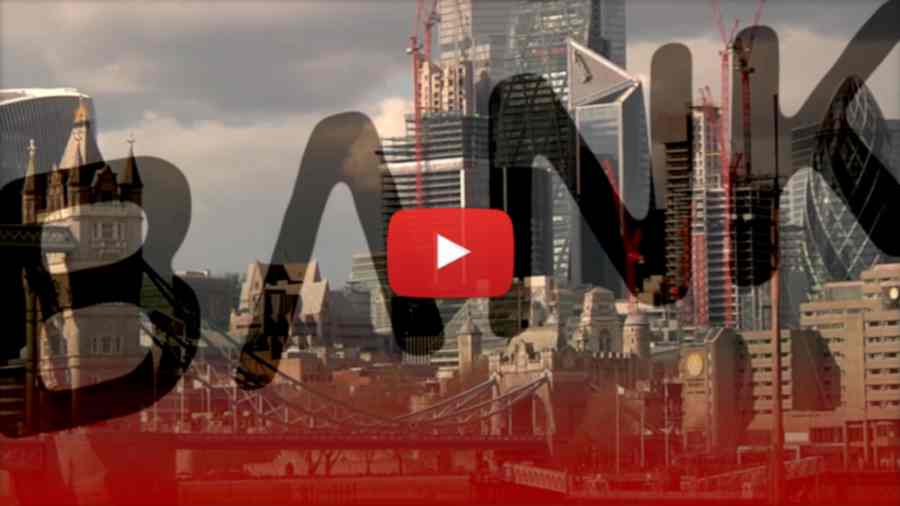 As paths intersect and depart, the constant remains the intuition to skate. A central beacon which has guided the collective journey of this group. A true nature is revealed in these high moments of visualisation and aesthetic brilliance - An inner realisation of oneself in a finite moment.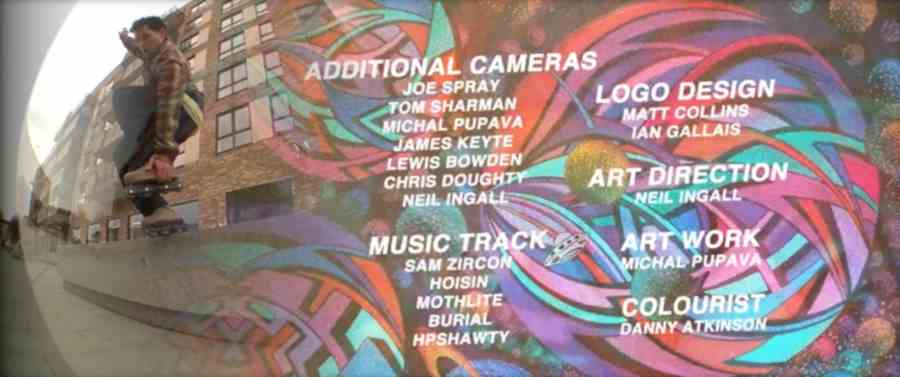 Shot & edited by Leon Humphries. Titles, animations & assistant editing - Neil Ingall. Title & Graphics - Ian Gallais. Camera assistance - Joe Spray, Tom Sharman, Matt Collins, James Keyte, Lewis Bowden, Chris Doughty & Joe Harvey.