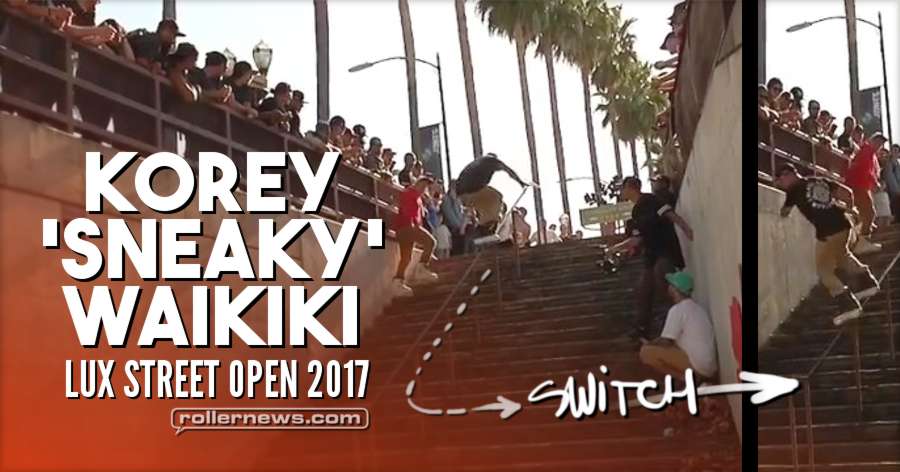 Some of my tricks from the Lux Street Open this past Saturday. Thank you Casey Bagozzi for filming and making me look cooler then I actually am. - Korey Waikiki.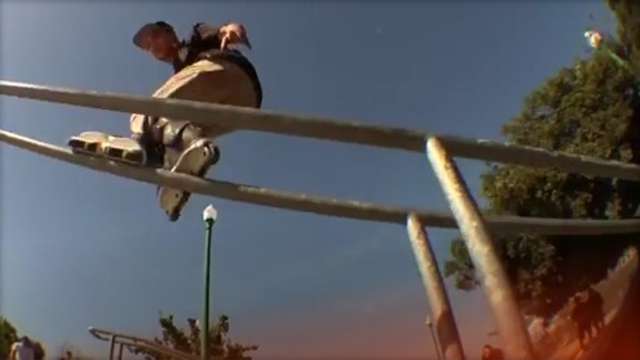 Results
Chad Tannehill ($1000)
Korey Waikiki ($450)
Philip Moore ($200)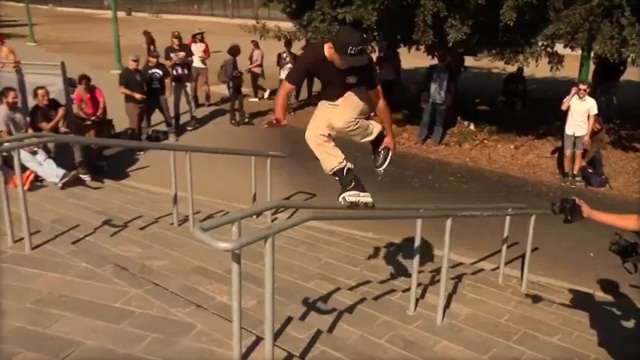 Previously: Lux Street Open 2017 - Raw Clips by Casey Bagozzi.