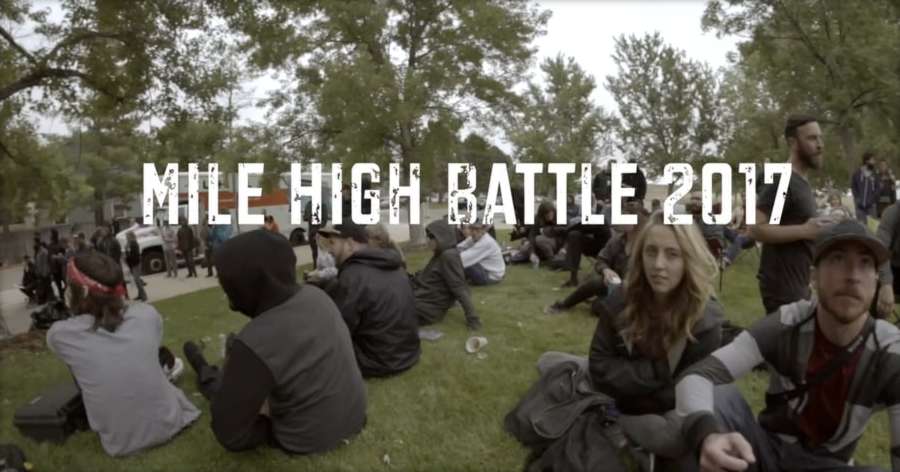 We had an amazing year filled with all sorts of entertainment and top notch skating! Huge thanks to all the sponsors who support the Mile High Battle year after year! Hammerville, Dead, Vibralux, RollerWarehouse, OakCity, NDN, Razors, Ground Control, Oysi, New Belgium Brewing, and Decibullz Headphones.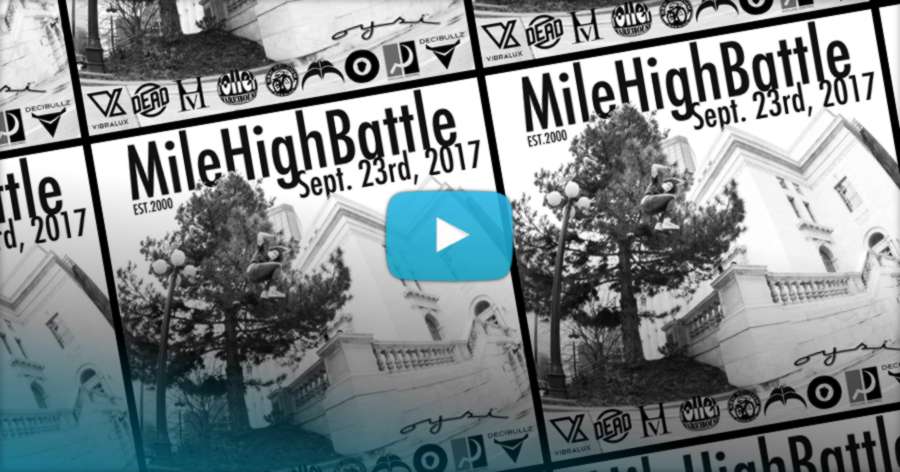 Music: (#1) The Murder City Devils, Empty Bottles, Broken Hearts, Dancin' Shoes - (#2) The Plastic Daggers, Shotgun EP, Alone.
Big big big thanks to Frank Stoner, Kevin Barr, and Blake Taylor for putting the time and effort to turn a square rail round! It was the best rail ever skated! Greg Freeman for picking the amazing spots for this year! Josh Hayes, Will Enzenauer, Zach Nelson For judging (this year was one of the hardest years to judge).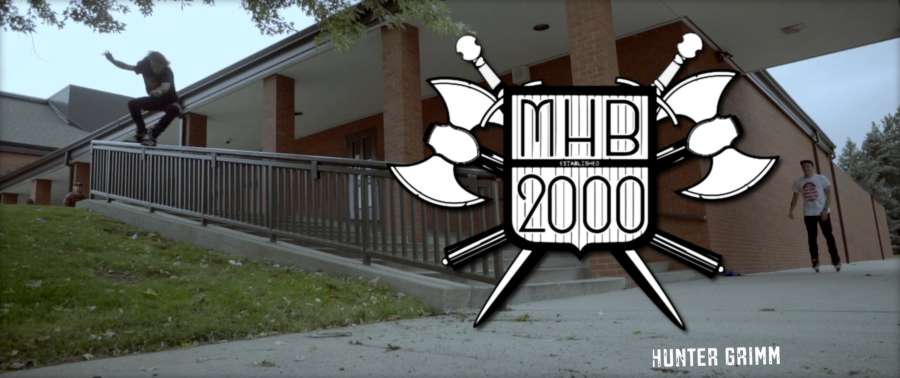 Adam Montoya, Smiley Mosley, Kelly Tucker, and Josh Acosta for producing some amazing trophies for the winners! Thanks to the amazing family who make this happen by showing up and skating their hearts out! Thanks for the love and we can't wait until next year!
Filmed by Brett Cartee and Luke Bender, edited by Luke Bender.
2017 MHB Standings
Zach Pavel $1000
Jarrod Banning $500
Hazen Bell $250
Jeremy Spira $100
Jett Rennert $50
Best Trick: Zack Pollak $100 - Pitted award: Marvin Alon - Most creative: James Cisz - Heart of the comp: Tom Leong - Master Shredder: Tad Tregeagle.
Visit Milehighbattle.com.